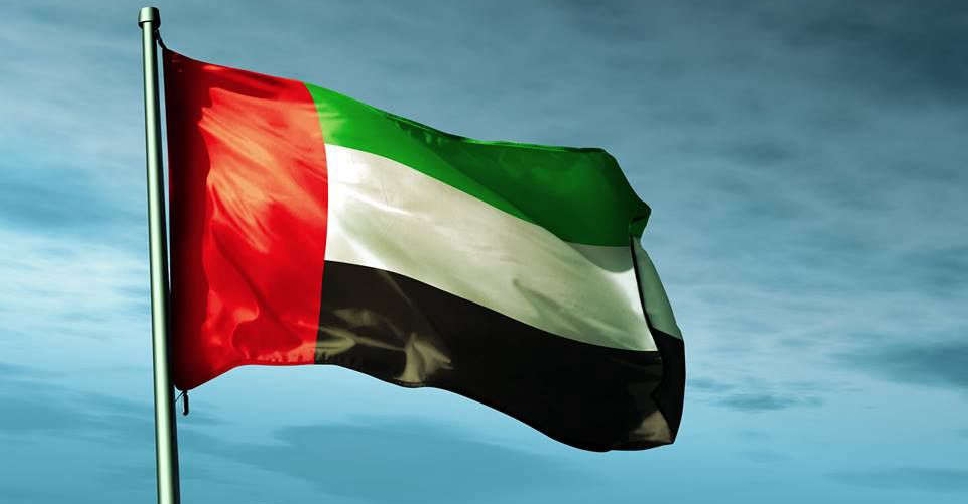 The UAE Embassy in Mogadishu has handed over an aid shipment provided by the Khalifa bin Zayed Al Nahyan Foundation to the Somali government.
A total of 193 tonnes of relief supplies were delivered at Mogadishu Port, which will be distributed to vulnerable families and internally displaced persons (IDPs) in the capital Mogadishu.
The aid delivery is part of the UAE's humanitarian efforts to provide relief to those affected by severe drought in the African nation.
Somali officials who attended the handover ceremony thanked the UAE Government and people for their continued support in coping with drought and water scarcity.