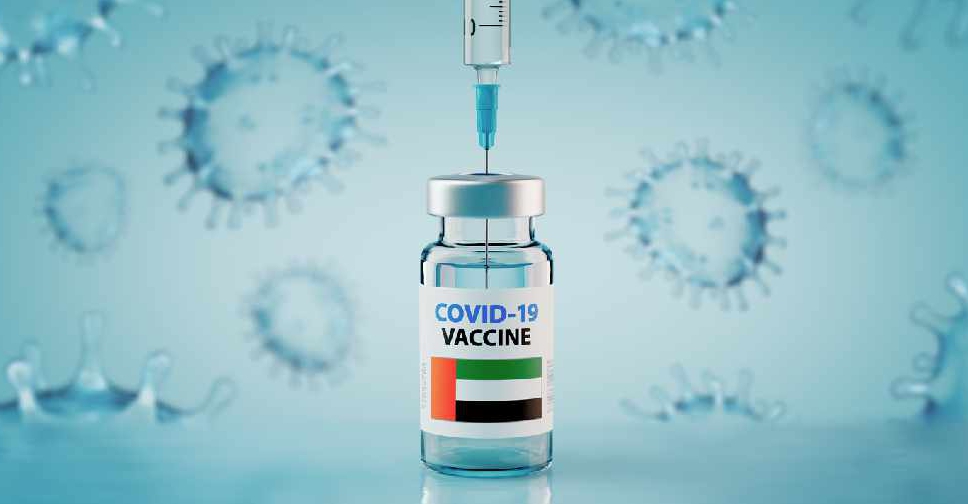 iStock [For illustration]
The UAE is now ranked number one in the world for COVID-19 vaccination rates.
The country heads the vaccine distribution rate per 100 people.
The National Emergency Crisis and Disaster Management Authority (NCEMA) said the achievement reflects the success of the national vaccination campaign and the country's proactive approach to achieving a sustainable recovery.
As of Tuesday, May 25, the UAE has provided 124.31 COVID-19 vaccine doses per 100 people.
We are pleased to announce that #UAE is at the top of vaccine distribution rate, becoming the first country in vaccine distribution per 100 people worldwide.#TogetherWeRecover pic.twitter.com/E2DFXZL2eg

— NCEMA UAE (@NCEMAUAE) May 25, 2021
Health Sector: We see the results of the efforts today, as we are pleased to announce that #UAE is at the top of vaccine distribution rate, becoming the first country in vaccine distribution per 100 people worldwide.
 #TogetherWeRecover

— NCEMA UAE (@NCEMAUAE) May 25, 2021
Health Sector: This achievement is a testament to the success of the national vaccination campaign and the country's proactive approach to achieving a sustainable recovery.
 #TogetherWeRecover

— NCEMA UAE (@NCEMAUAE) May 25, 2021