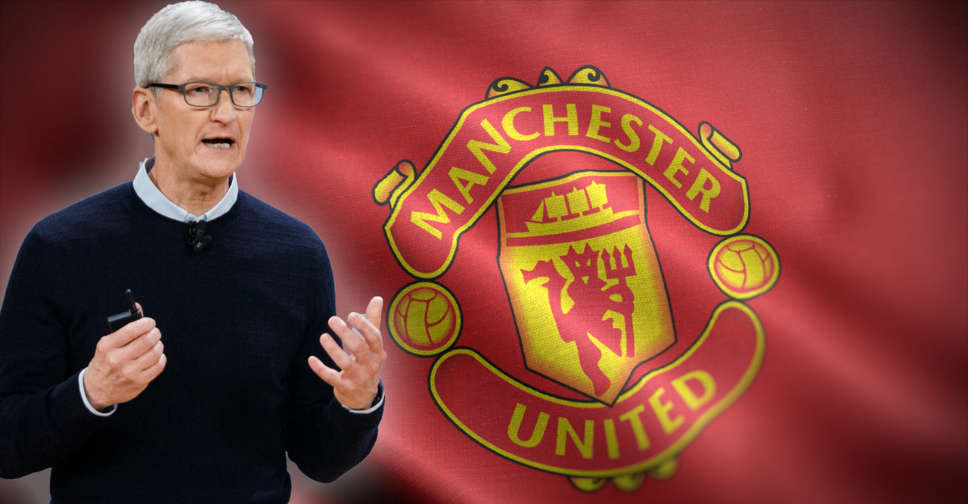 Apple is reportedly interested in buying Manchester United in a £5.8 billion deal.
United owners, the Glazers have already invited bids for the club.
Reports say Apple CEO Tim Cook is weighing up a bid for United which will make it the richest club in England.
Apple's estimated net worth is £2 trillion with annual revenue of almost £326 billion.
Tim Cook is said to be consulting banks in an attempt to draw up a financial plan which involves funding the re-development of Old Trafford.
The club's massive fan base and global appeal are said to be attractive to Apple which has no experience in running a sports team.
The Glazers had initially set an asking price of £8.25 billion, but that has been termed unrealistic.
The Glazer family took control of United in 2005 in a £790 million deal largely funded by debt, and have been hugely unpopular amongst the club's fans.