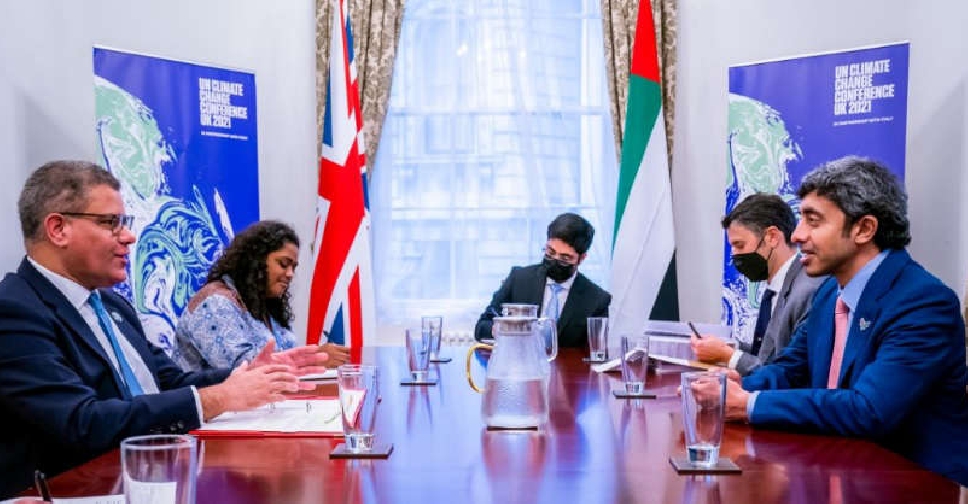 The UAE has expressed keenness in working with the UK to explore ways to develop "proactive plans for climate change mitigation," in a way that will ensure a sustainable future for generations to come.
It comes after His Highness Sheikh Abdullah bin Zayed Al Nahyan, Minister of Foreign Affairs and International Cooperation, held talks with Alok Sharma, British Minister of State and President for COP26, in London during his official visit.
Sheikh Abdullah stressed the importance of cementing international cooperation to address climate change challenges and highlighted the country's recent announcement of the Net Zero 2050 Strategic Initiative.
The minister also underlined the longstanding relations between the UAE and the UK, and explored ways to strengthen bilateral relations in trade, investment and climate change during his talks with UK Secretary of State for Foreign, Commonwealth and Development Affairs Liz Truss.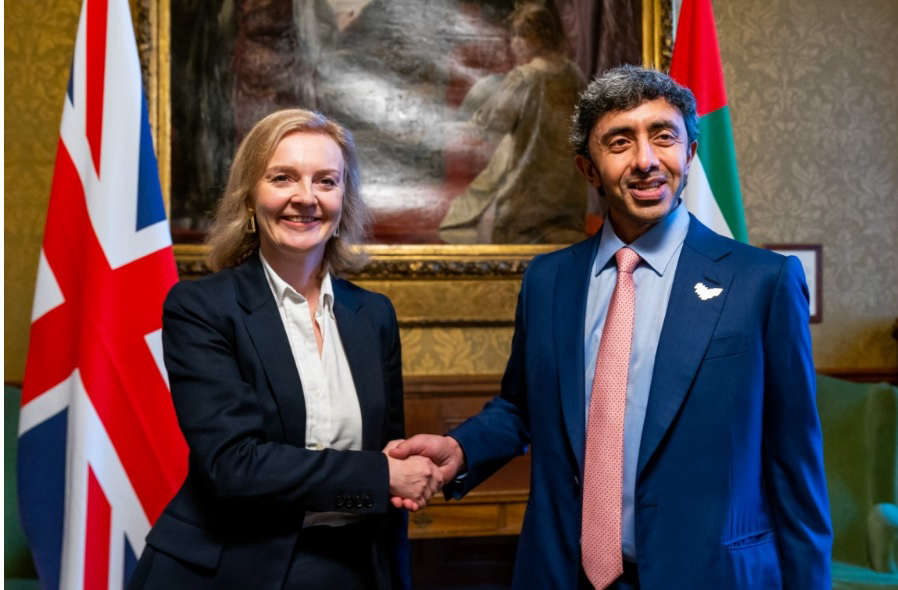 He highlighted how the recently inked "Partnership for the Future" is "conducive to creating promising opportunities for joint cooperation and will contribute to strengthening international peace and security".