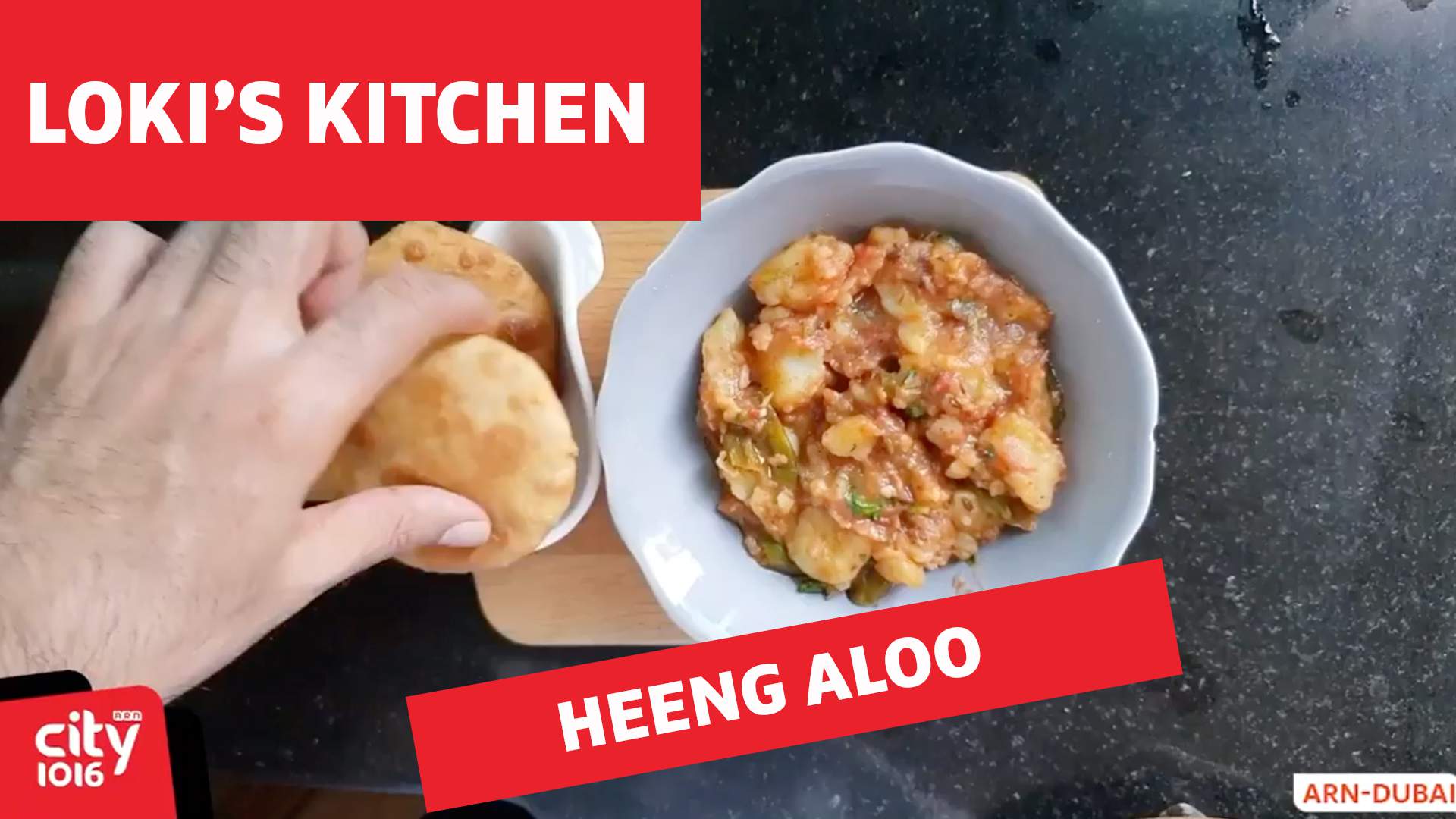 This week on Loki's Kitchen
Heeng Aaloo in Loki's Kitchen

It's interesting how just one ingredient can change the flavour of a simple potato dish. Loki made Heeng Aaloo on Diwali. Here's a simple, quick recipe of the same. Enjoy!
RJ Lokesh brings to you a brand new recipe Every Tuesday and this week it's a Heeng Aaloo. Check it out.
More from Loki's Kitchen