Drive Master Go Go with Mariyam and Lokesh – 5pm – 9pm
Beating traffic woes with the most trending stories from around the world, Drive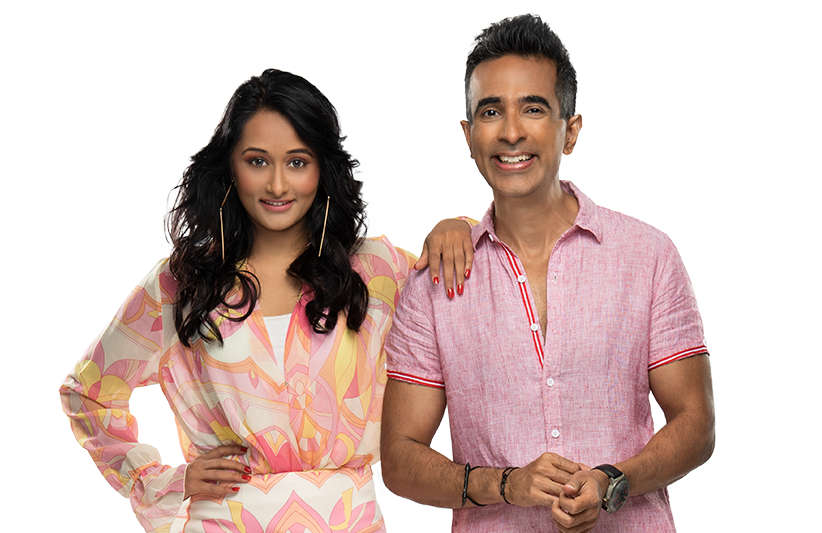 Master Go Go brings in a generous share of what is buzzing the town with a dash of games and lots of music. The ONLY drive time show among Hindi radio stations to play 40min Non-Stop Music!
LOKI'S KITCHEN
GET TO KNOW THE TEAM
Lokesh

His warmth on air feels like a Jadu ki Jhappi. His intelligent sense of humor and his opinions will give you some food for thought that's as delicious as his weekly recipes.

Mariyam

She is your 3 am friend. Because she is the only one awake at 3 am. A complete nocturnal creature, she can demolish a cake in seconds!!!
OUR SPONSORS