Drive Master Go Go – 5pm – 9pm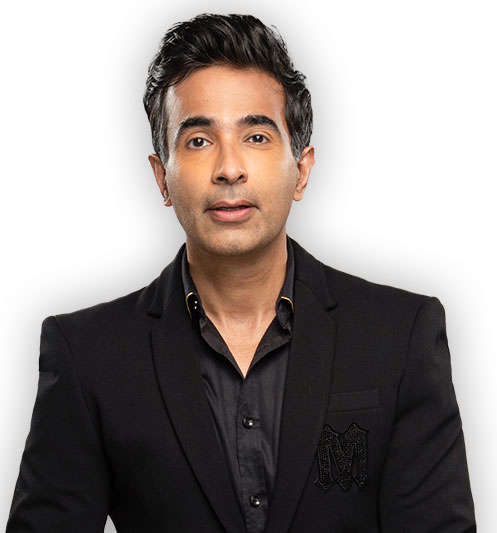 The show has a large dose of the most trending stories from around the world, a generous share of what is buzzing in the UAE, a dash of games and lots of music.
This is the ONLY drive time show among Hindi radio stations to play you 40min Non-Stop Music!
Catch Lokesh's brand new recipes every Tuesday on Loki's Kitchen!
LOKI'S KITCHEN
FASHION IN THE CITY
GET TO KNOW THE TEAM
Lokesh

Lokesh is all about Films, food, and fashion. These are the three most important things in his life.

Meghana

A theatre actor, fitness enthusiast and an expert at rolling her eyes. She's also a trained counselor and life coach.
OUR SPONSORS