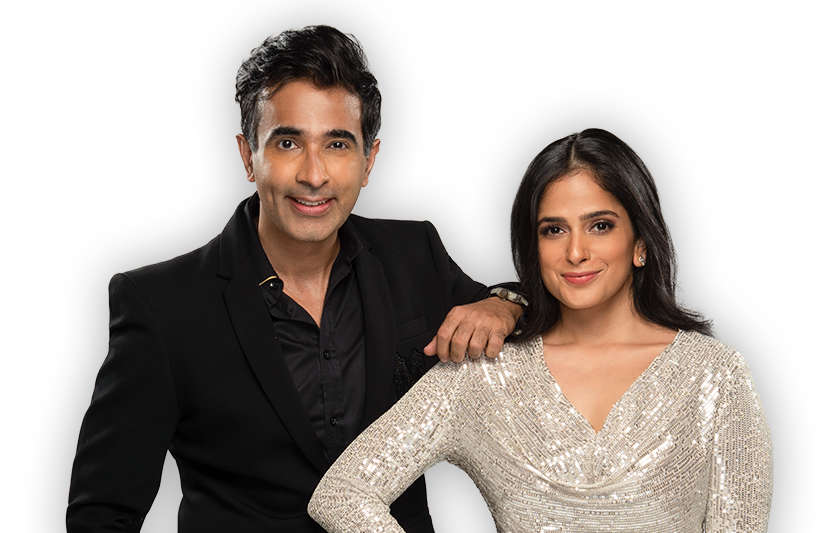 Drive Master Go Go – 5pm – 9pm
The show has a large dose of the most trending stories from around the world, a generous share of what is buzzing in the UAE, a dash of games and lots of music. This dynamic duo gives you company on your drive home, with the ONLY drive time show to play you 40min Non-Stop Music!
You get to choose the 'Sunset Song' of the day AND settle many a debate on Loki v/s Megs!
LOKI'S KICTHEN
FASHION IN THE CITY
GET TO KNOW THE TEAM
Lokesh

Lokesh is all about Films, food, and fashion. These are the three most important things in his life.

Meghana

A theatre actor, fitness enthusiast and an expert at rolling her eyes. She's also a trained counselor and life coach.
OUR SPONSORS