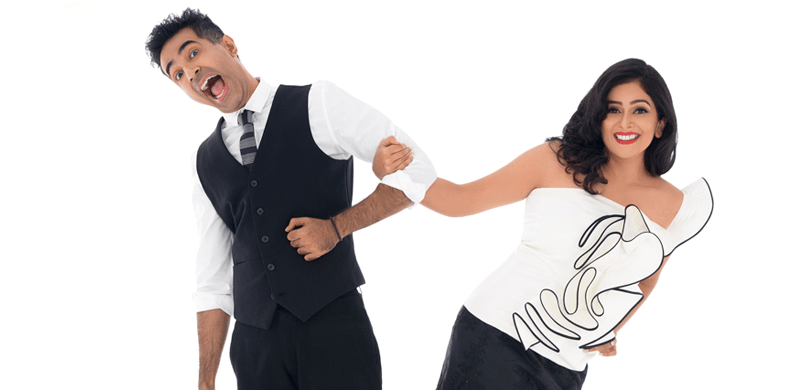 Drive Master GoGo with Meghana and Lokesh 5 pm – 9 pm
Put the smile on your drive!
The best ingredients for the most entertaining evening drive show: a large dose of the most trending stories from around the world, a generous share of what is buzzing in the UAE, a dash of games and several scoops of the best in Bollywood stories and music. And according to taste lots of loud laughter and occasional good manners.
LOKI'S KICTHEN
FASHION IN THE CITY
GET TO KNOW THE TEAM
Lokesh

Lokesh is all about Films, food, and fashion. These are the three most important things in his life.

Meghana

A theatre actor, fitness enthusiast and an expert at rolling her eyes. She's also a trained counselor and life coach.
OUR SPONSOR



WHAT'S TRENDING ON CITY 1016