Keep it fresh with Pavithra, 10am – 1pm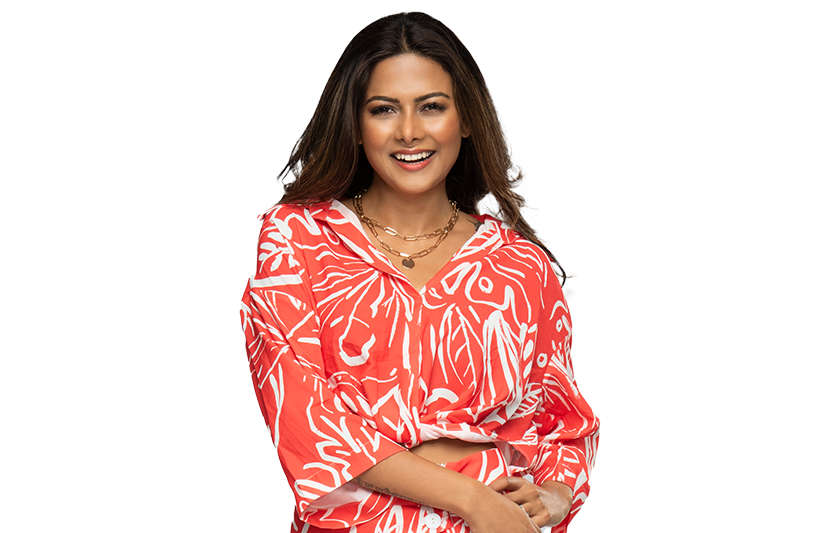 If you are running late to work or pretending to be serious in a long boring meeting or just meeting unrealistic deadlines with a smile, then Keep it Fresh is your only respite for some fabulous music and entertainment.
GET TO KNOW THE TEAM
Pavithra

Her voice is like a swirl of hot milk in your morning coffee; warm and energetic. Amid all the amazing music trivia, don't miss her edgy sense of fashion and her cheeky take on life.