Subah in the city with Karishma and Parikshit 6 am – 10am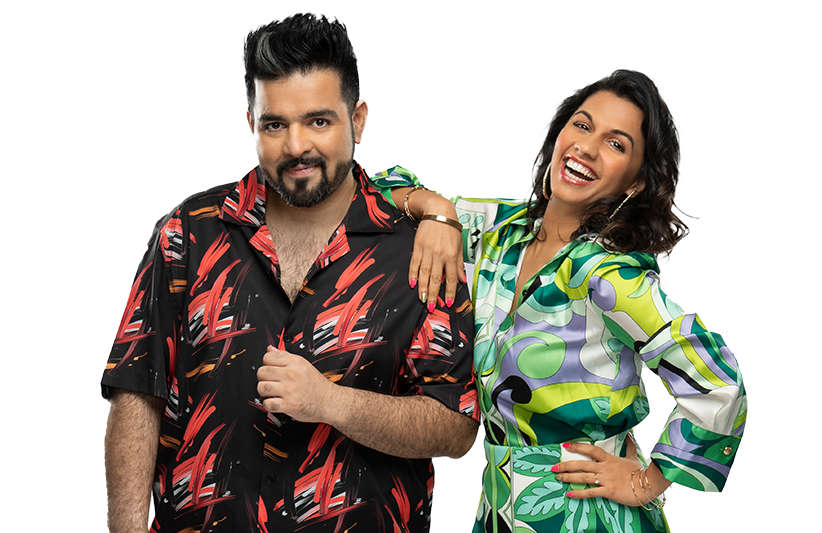 Don't worry in case you missed your morning coffee and newspaper!
This high-energy, super-charged show keeps you updated with everything that's happening around the globe, in the techno world, and all that's new in Subah in the city!
ARE WE THERE YET? WITH KARISHMA
GET TO KNOW THE TEAM
Parikshit

If inappropriate had a face it would look like our very own Parikshit. We all think of that naughty joke, but Pari says it and gets away with it with his hearty, infectious laugh.

Karishma

She would make for a lousy Instagram story, as she comes with no filters. This multilingual mom of 3 can straight shoot in many languages; English, Hindi and Sarcasm!
OUR SPONSORS