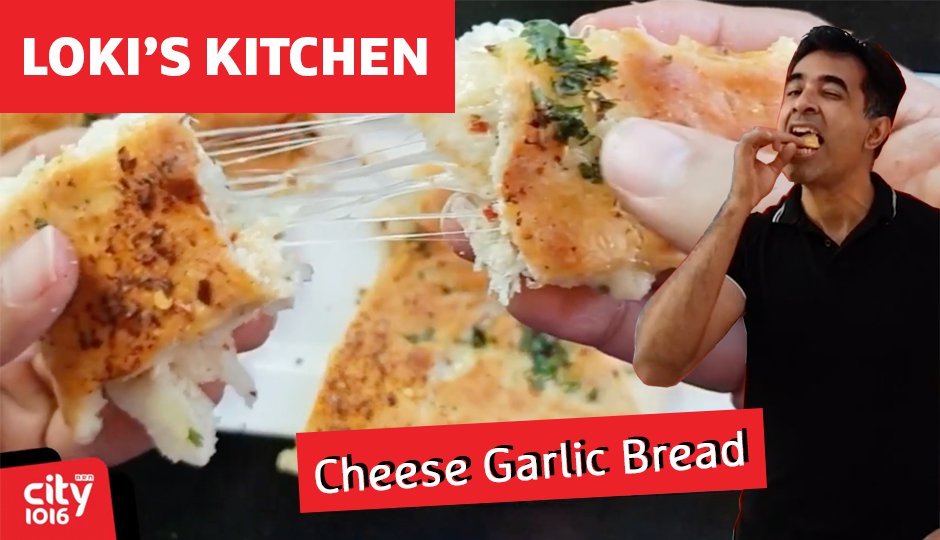 This week on Loki's Kitchen...
Who doesn't love good garlic bread? Especially ones made with cheese!
Soft, crunchy and spongy, as well as being flavour-packed with yummy garlic butter.
RJ Loki makes cheesy garlic bread today thats great for sharing with family and friends; watch the video for the recipe!
Loki's Kitchen brings to you a range of delicious vegetarian food with a twist that are simple and easy to make! Check out his new recipes every Tuesday.
More from Loki's Kitchen