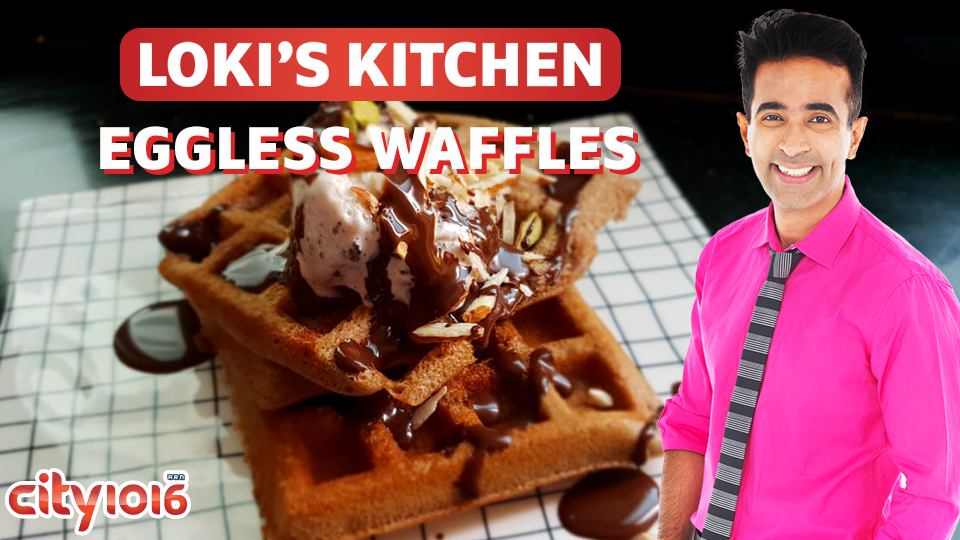 This week on Loki's Kitchen...
Our very own RJ Lokesh brings to you a brand new recipe every Tuesday. This week it's eggless waffles that you can enjoy along with your kids.
Loki's Kitchen brings to you a range of delicious vegetarian food with a twist that are simple and easy to make! Check out his new recipes every Tuesday.
More from Loki's Kitchen