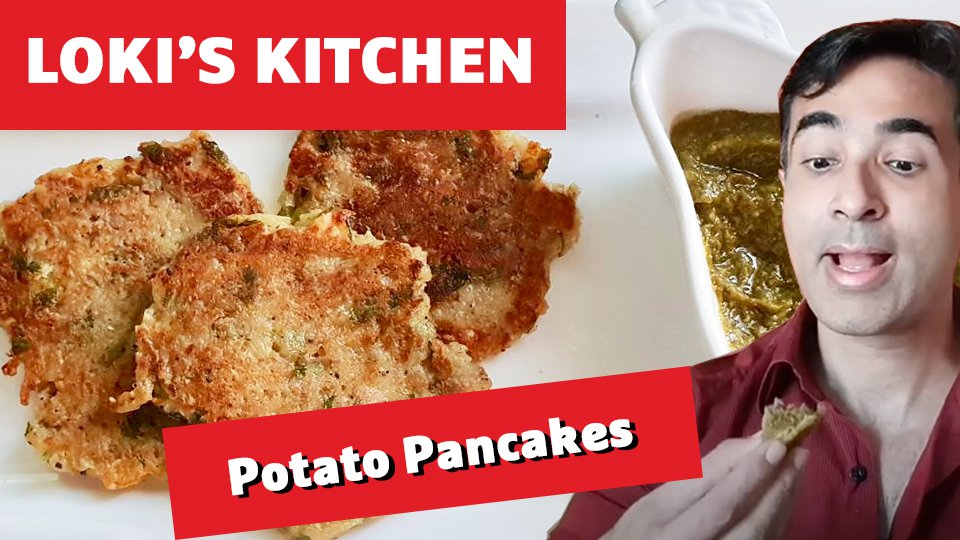 This week on Loki's Kitchen
RJ Lokesh brings us a yummy, new way to have pancakes for his Navratri Special.
Potato pancakes is a desi comfort food and goes well with green chutney.
RJ Lokesh Dharmani brings to you a brand new recipe Every Tuesday and this week it's a Navratri Special! It's potato pancakes. Check it out.
More from Loki's Kitchen