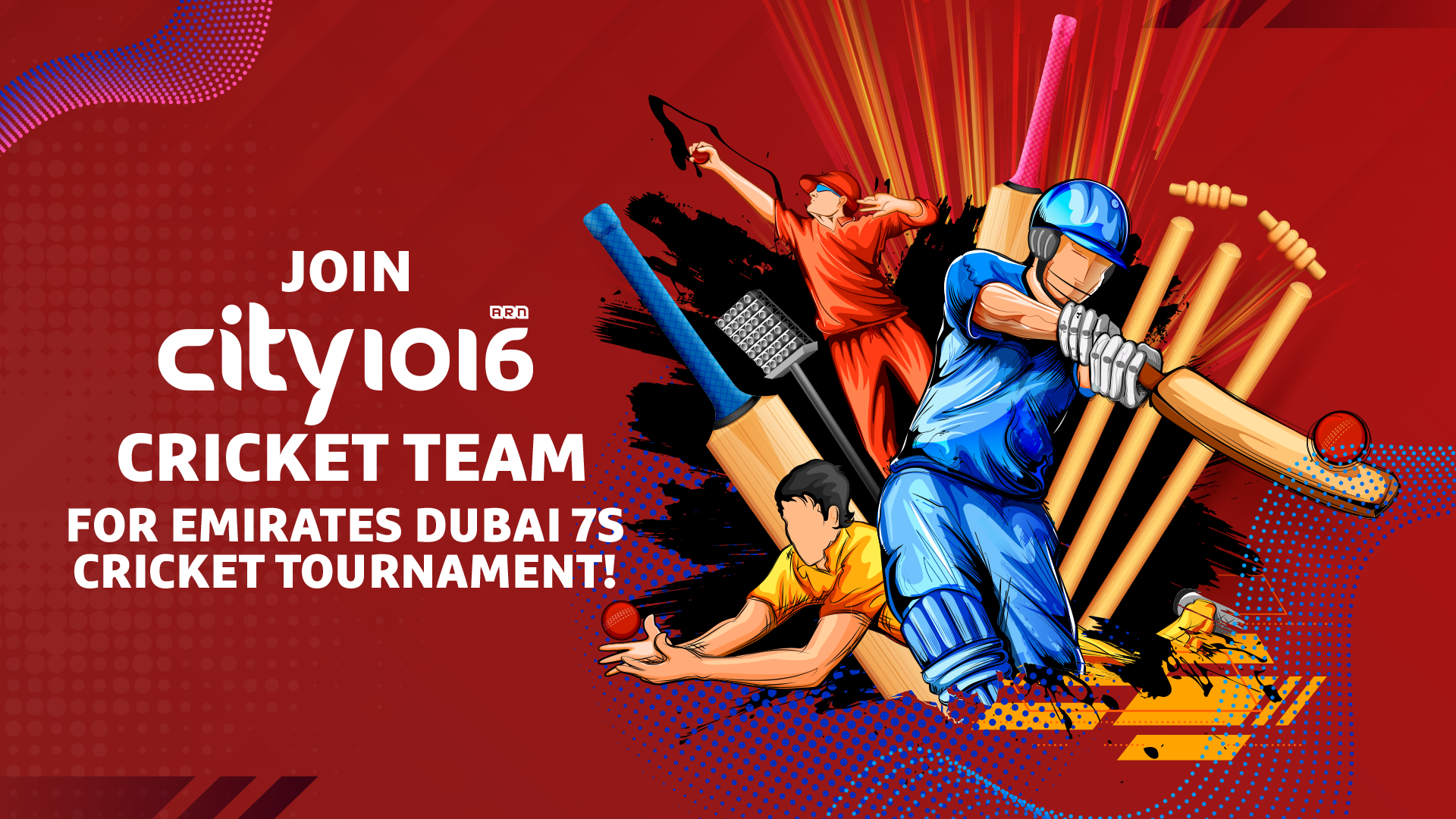 JOIN CITY1016 CRICKET TEAM FOR EMIRATES DUBAI 7S CRICKET TOURNAMENT!
Cricket for City is back!
It's the 3rd year of the Emirates Dubai 7s Cricket tournament! The event takes place from 1-3 Dec 2023. If you are an all-rounder or batsman wicket keeper, this tournament is for you! It's a leather ball tournament & you must be 18+ to register for it.
There are limited spaces available to sign up! Once shortlisted, you will go through rounds of selections to be part of the team!
GOOD LUCK!