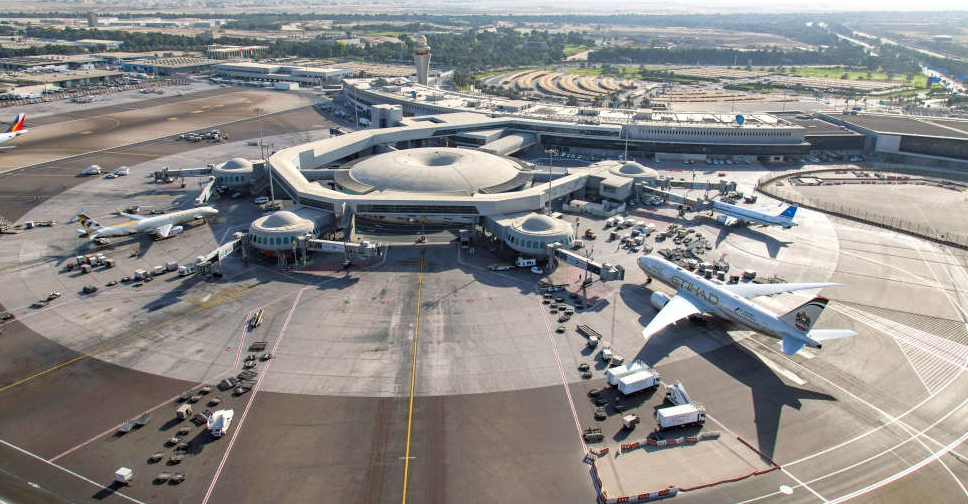 Abu Dhabi Airports raised its passenger forecast to 15.5 million for 2022 after a strong performance in the third quarter of the year.
The operator of the five airports in the UAE capital has seen a rapid recovery in air passenger traffic over the past year, as the UAE capital attracted more airline customers and launched new routes.
The peak summer season bolstered the strong recovery as international borders reopened and coronavirus restrictions eased with passengers numbers at 85 per cent of pre-COVID levels. On an average, 50,000 passengers are travelling through the airports daily.
Speaking exclusively to Dubai Eye 103.8's Business Breakfast show, Huda Al Shamsi, VP Marketing Brand and Communications for Abu Dhabi Airports, explains what measures they have in place to cope with the demand.
Abu Dhabi airports are expected to handle 1.6 million travellers during the festive season, with Al Shamsi explaining that those numbers also factor in football fans.