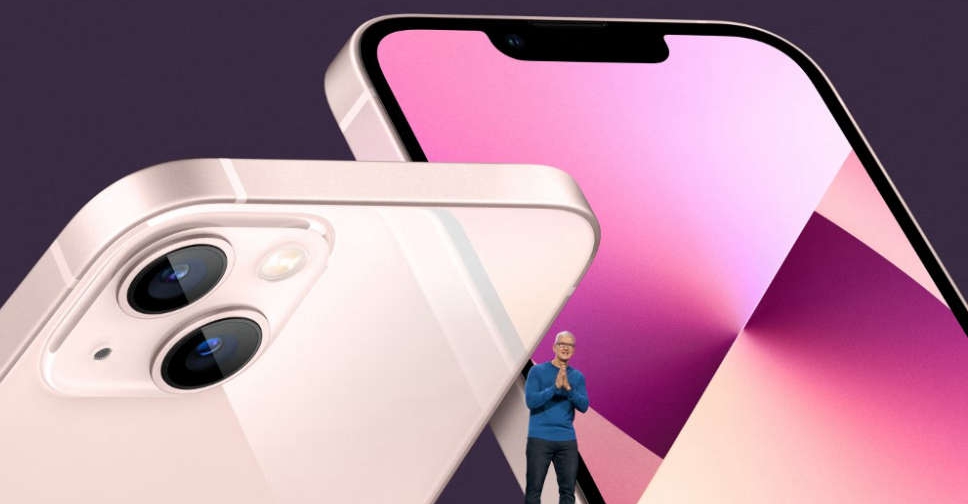 File picture
Apple Inc. CEO Tim Cook has hinted that consumers may be willing to pay more for high-end iPhones in the future, hinting at the possibility that the company may be releasing even more upscale models.
Cook's comments came during an earnings call where he was questioned about the sustainability of the iPhone's rising average sales price. The CEO responded that consumers are willing to stretch to get the best they can afford and that the iPhone has become "integral" to people's lives.
Cook did not confirm if there will be further price increases, but the company has internally discussed adding a higher-end iPhone to its lineup. With the upcoming release of the iPhone 15, Apple will differentiate its product tiers even further with a range of materials, processors, and cameras, including a periscope lens in the Pro Max model. This has sparked speculation that the company may opt for a new top-end brand, such as the Ultra.
Apple has also internally discussed adding a new, even higher-end iPhone above the Pro and Pro Max models. This top-of-the-line device could offer further camera improvements, a faster chip, and a larger display, as well as future-forward features such as the removal of the charging port.
On the other hand, Samsung has already embraced this approach with its own Ultra phone. Samsung offers two types of foldable phones, which have become the focus of its smartphone strategy. Apple has explored a foldable iPhone in the past, but currently, the company is focused on larger foldable devices.
In other news, Apple has dropped its role of industrial design chief after struggling to find a long-term replacement for Jony Ive. Instead, the company's team of senior industrial designers will now report to the COO. This lack of long-term succession planning is a cause for concern for the critical design department at Apple.