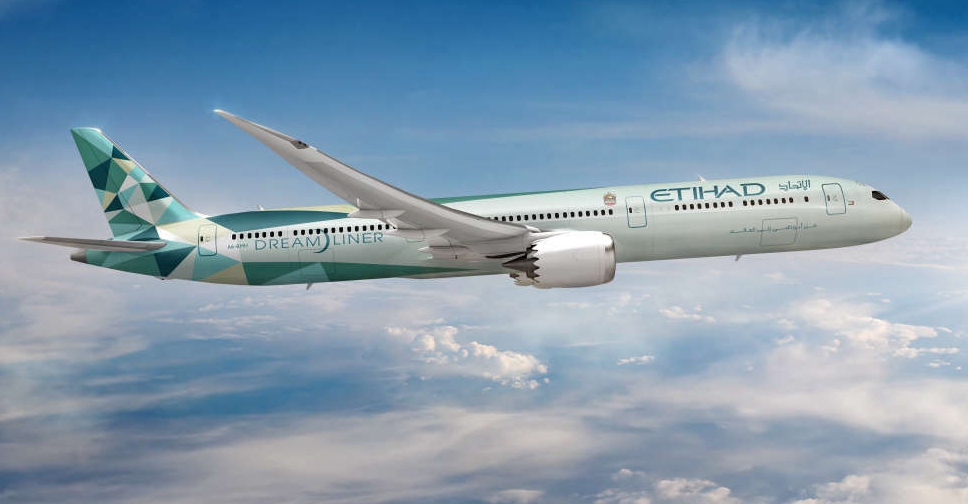 Supplied
In a new push towards reducing carbon footprint, Etihad will offer passengers under its new loyalty initiative a chance to earn miles for "offsetting flights, flying lighter and being a sustainable traveller".
Titled Conscious Choices, the new initiative, which will take off from January next year, has been created to support Etihad's sustainability ambition to achieve net zero emissions by 2050, and halve 2019 emissions by 2035.
It makes the UAE national carrier among the world's first in the aviation industry to offer their loyal passengers "a series of sustainability-focused initiatives to reward members for making 'green' choices and providing options to reduce their own carbon footprint".
Tony Douglas, Group Chief Executive Officer, Etihad Aviation Group, said the move "empowers their members to offset their personal travel or shopping in a sustainable way, and be rewarded for it".
"We have refined a programme that will provide members with the ability and incentive to travel more sustainably, while further reinforcing our position as a planet-conscious travel and lifestyle brand," he added.
Even when not flying, passengers can earn "Tier Miles" for offsetting emissions from their cars and homes. They can also donate their miles to a green cause, or purchase sustainable products from the Etihad Guest Reward Shop.
Members can also choose to "go green", by opting for a digital membership card instead of physical, and upgrade to a new tier to unlock even more benefits.