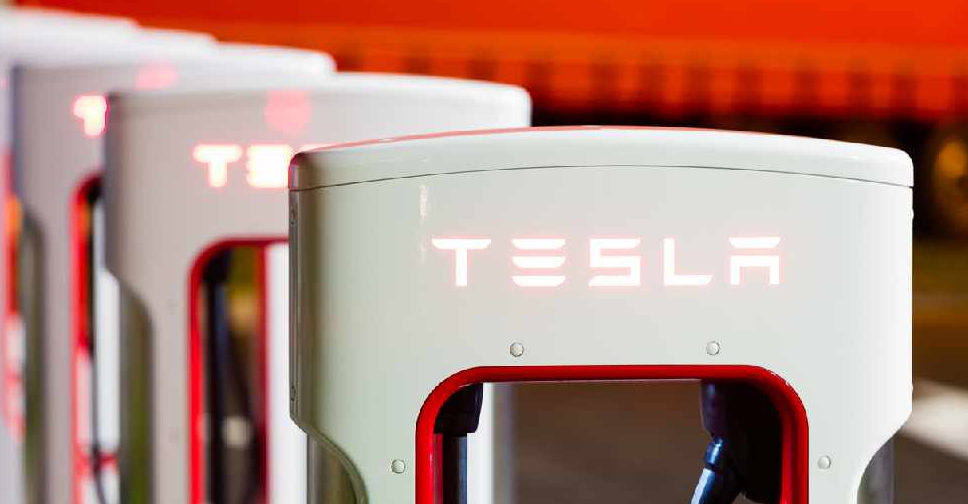 A homeowner in New Zealand is offering a free Tesla to whoever buys his five-bedroom house in Auckland.
The housing market in New Zealand has been struggling due to high mortgage rates.
The seller listed his newly built five-bedroom house and granny flat with an advertisement titled, "brand new Tesla and brand new home". The property is valued at $1.8million.
New Zealand's housing market has been witnessing a steady decline over the last year.
The latest data by Real Estate Institute (REINZ) shows a fall of 10.9 per cent in house prices to $825,000. In October the overall volume of houses sold dropped by 34.7 per cent compared with last year, from 7,486 to 4,892.
The fall in house values and volumes has been primarily due to the rise in interest rates - which the Reserve Bank of New Zealand (RBNZ) has been raising to combat rising inflation - driving up mortgage rates.