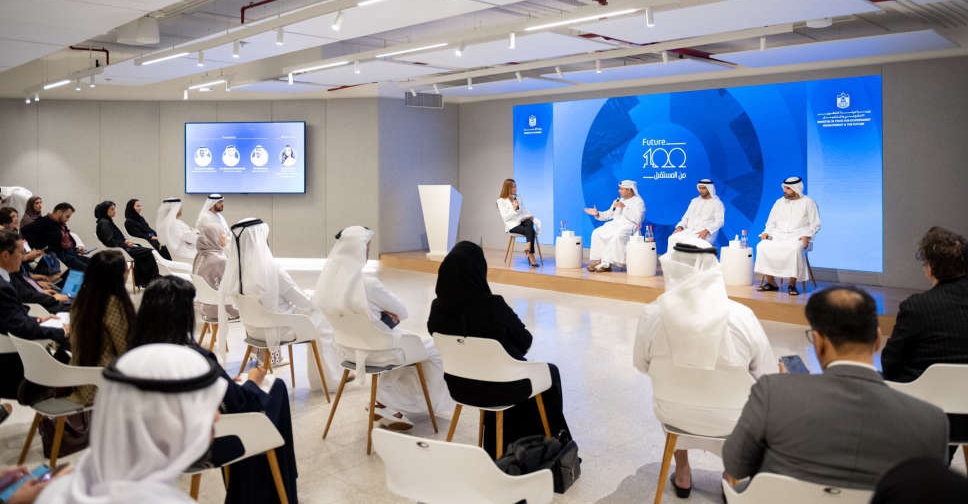 @Economyae/ Twitter
The UAE government is taking further steps to support startups that will help shape the country's future.
The Ministry of Economy has launched the "Future 100" initiative, which will annually highlight the top 100 startups that will promote the UAE's readiness for the future in various sectors.
It will be rolled out in partnership with the Government Development and the Future Office.
The initiative is part of efforts to enhance the country's position as a hub for innovation; and to create jobs, especially in sectors such as space, renewable energy, fintech, and Artificial Intelligence.
It also highlights the role of the private sector as a pivotal partner in the UAE's development journey, by annually celebrating the top 100 startups that contribute to enhancing the competitiveness of the UAE's future economy.
The initiative further promotes the UAE's leading ranking on global competitiveness indicators in the fields of innovation, entrepreneurship, attractiveness for investment, among others.