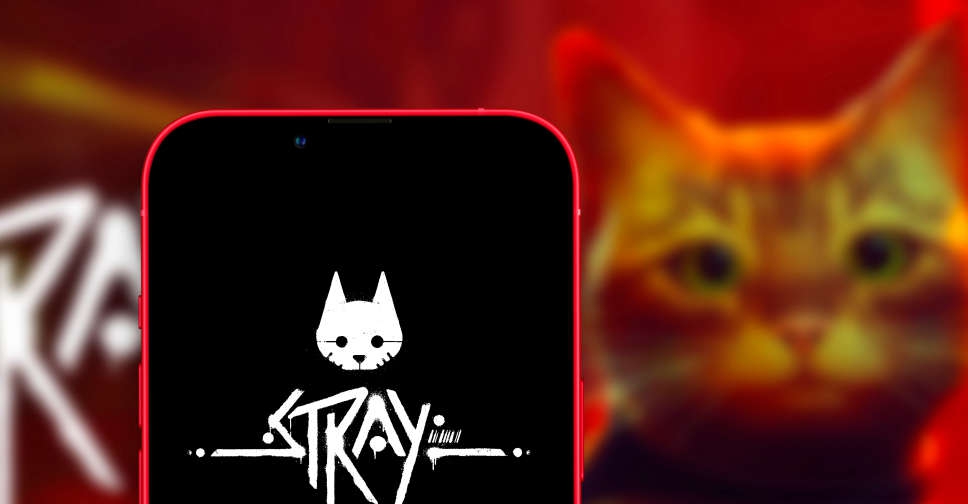 Shutterstock
Mac users are in for a treat as the popular apocalyptic cat-venture game "Stray" is officially making its way to Apple computers.
Developed by BlueTwelve Studio and published by Annapurna Interactive, the game will be compatible with all Apple silicon models, ranging from the powerful Mac Studio desktops to the sleek Macbook Air laptops. However, it is important to note that older Intel-based Macs will not be able to join in on the fun.
While an exact release date has yet to be announced, the development team and publisher have urged fans to stay tuned to their respective Twitter accounts for the latest updates and information regarding the Mac version of "Stray".
The game originally debuted last year on the PlayStation 4, PlayStation 5, and PC via Steam, quickly garnering praise from critics and earning numerous industry accolades, including Best Independent Game and Best Debut Indie Game at The Game Awards.
As the game's marketing suggests, players assume the role of a nimble feline protagonist navigating a futuristic cyberpunk realm, engaging in puzzle-solving escapades and forming a bond with a robotic drone companion.
The arrival of "Stray" marks another significant addition to Apple's growing gaming library, solidifying its position as a platform capable of attracting top-tier developers and offering a diverse range of high-quality titles. The company's advanced silicon chipsets, combined with powerful tools like MetalFX, have been instrumental in transforming the Mac into a gaming destination.
Recently, the highly acclaimed space simulation game "No Man's Sky" was launched on Mac computers, further enhancing the platform's gaming repertoire.