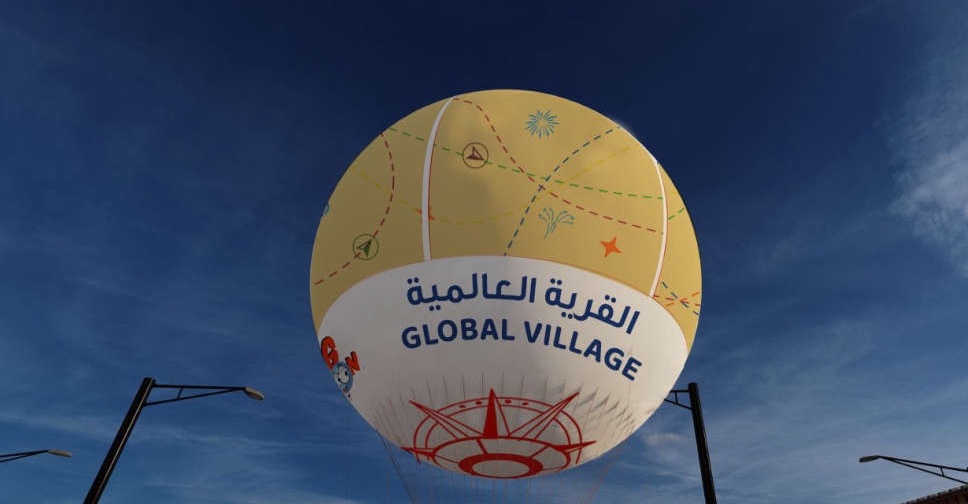 Supplied
A stunning new attraction awaits visitors to Global Village when its Season 27 opens on October 25.
Guests will have the opportunity to experience the "Global Village Big Balloon", which can accommodate up to 20 people of all ages and is also suitable for people of determination.
The one of its kind helium balloon will rise over 200 feet above ground, providing spectacular 360-degree bird's eye view across Global Village and the wider surroundings.
The huge balloon is as high as a six-storey building and measures 65 feet in diameter.
"A balloon ride experience is on many people's bucket lists, so we're thrilled to be able to offer this opportunity to our guests. Closer to the season opening, we will be revealing more fun experiences that can be enjoyed by all the family," said Naveen Jain, Director - Business Development, Global Village.
The massive balloon has been designed to exceed the high safety standards that have been established by Global Village in recent years.
The park once again received a 5* rating for the fourth consecutive year by the British Safety Council and was also awarded the prestigious 'Sword of Honour' for the past 3 years.
What takes you 200 feet above the Earth with a 360-degree view of the skyline? 🌇

The sky's the limit when you ride Global Village Big Balloon! Who do you want to take with you? Tag them in the comments below. 🤩#GlobalVillage #GVWOW pic.twitter.com/s4RQTXAQXE

— Global Village القرية العالمية (@GlobalVillageAE) September 1, 2022