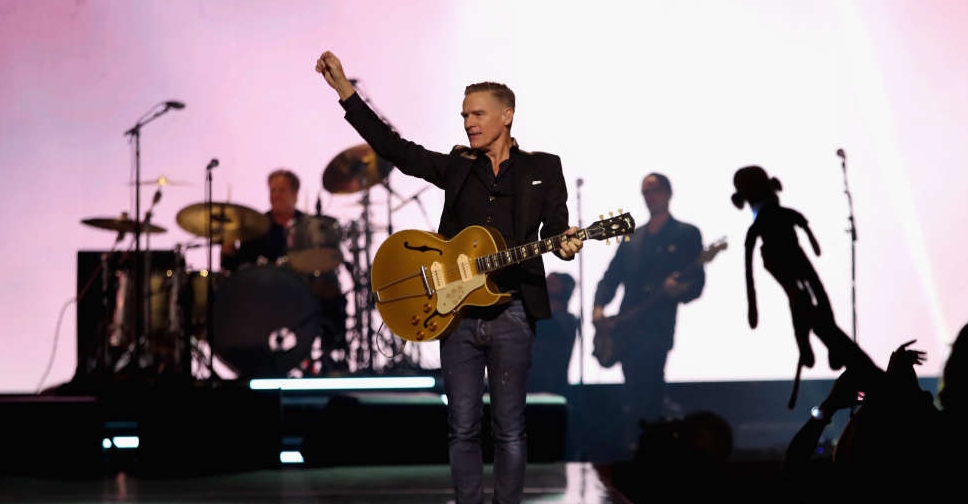 AFP
Canadian singer Bryan Adams will take to the centrestage at the Coca-Cola Arena on November 4 as part of his "So Happy It Hurts" world tour.
The tour is in support of Bryan Adams' 15th studio album, So Happy It Hurts, which was released on March 11, 2022, via BMG and went on to be nominated for Best Rock Performance at the 2023 Grammy awards.
Thomas Ovesen, CEO of All Things Live Middle East, said: "We couldn't be more excited to welcome Bryan back to Dubai! His last show was a complete triumph, and this time around, we've raised the bar even higher by hosting it at the best indoor music venue in the region – the Coca-Cola Arena. Fans are in for an unforgettable experience!"
Tickets go on sale at 10:00 am on Thursday, May 18, online.