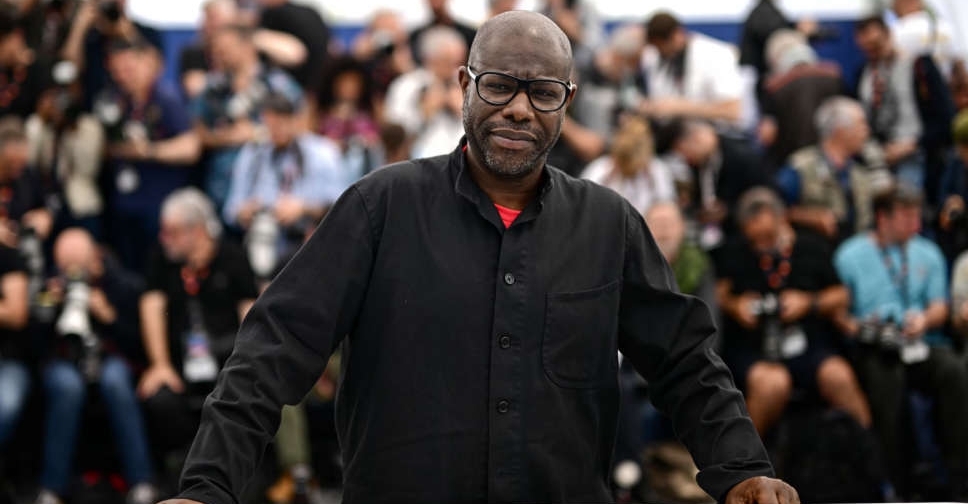 AFP / Loic Venance
Steve McQueen's new documentary "Occupied City" aims to draw a connection between past & present by juxtaposing modern-day shots of Amsterdam against a narration of what happened during the Nazi occupation.
The documentary premiered at the Cannes Film Festival this week.
The British director of the 2014 Oscar-winning film "12 Years a Slave" said that looking at the past was important for understanding the war in Ukraine or the rise of the far right.
"It's just putting things into context - how we're here, how did we arrive here today," McQueen told Reuters. "It's not such a long time ago; 80-odd years ago, but the amnesia is incredible."
The four-and-a-half-hour film, which relies heavily on the book "Atlas of an Occupied City - Amsterdam 1940-1945" by Bianca Stigter, goes to more than 100 sites in the Dutch capital to examine what happened there - though notably, the attic apartment where Anne Frank was in hiding is not included.
Filmed during the COVID-19 pandemic, the documentary includes the street protests against the government's infection prevention measures and the celebrations afterwards.
McQueen said the project was about how blood, sweat and tears "got us to actually have this conversation that got us to a situation where people didn't have to care."
Critics have described "Occupied City" as monumental, moving and ranking among the great World War Two-themed films. Britain's The Guardian newspaper awarded it a perfect five out of five stars.
The director's upcoming feature film, "Blitz," stars Saoirse Ronan and is also set during World War Two. The Blitz in London was "very different to how we think it was," McQueen told Reuters, adding: "I'm hoping to show you."