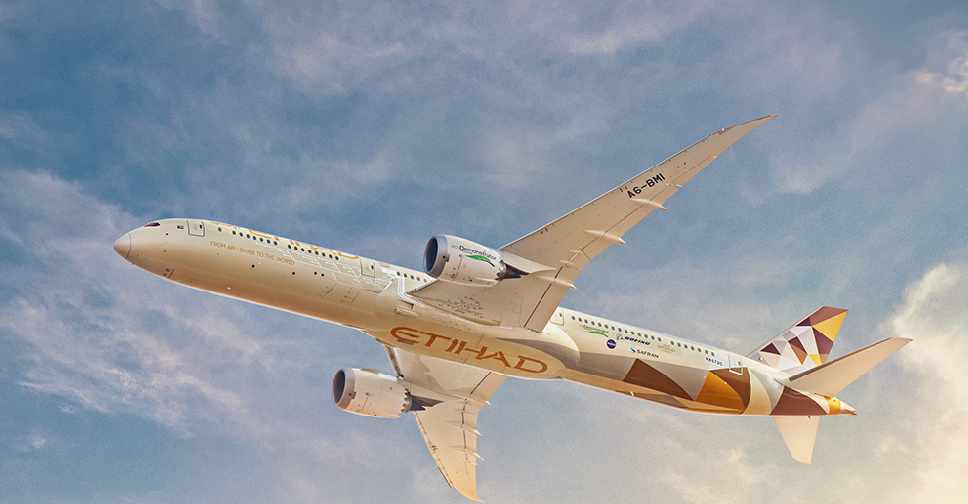 File Picture
UAE's national carrier has a special treat for football fans who'll be watching the Euro 2020 final tonight.
Four free flight tickets will be given to 16 lucky fans, who'll need to tweet #EtihadFreeFlights every time they spot a travel advert between 7:00 pm and 11:00 pm (BST).
"It can be any type of advert, including TV commercials or pitch-side displays, and you can nominate one person to take with you," the airline added on their website.
They must also tag one person they'd like to go on the journey with, and keep their location on their Twitter profiles turned on to qualify for the big win.
The airline added that only residents of the UAE or Saudi Arabia aged over 21 years, and residents of Germany or the UK aged 18 years and above will be allowed to participate.
Winners will be announced on July 15, via direct message on Twitter.
The flights are valid between September 1, 2021 and August 31, 2025, with winners allowed to book a maximum of four return flights per year.