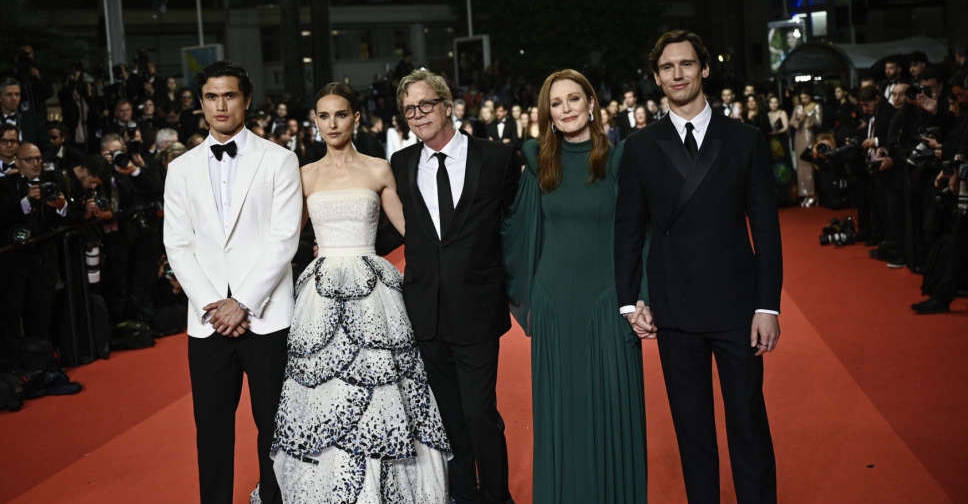 Julianne Moore and Natalie Portman anchor director Todd Haynes' fourth attempt at a Palme d'Or in the drama "May December," which premiered at the Cannes Film Festival on Saturday night.
Moore plays an older star who became tabloid fodder two decades earlier because of her relationship with a much younger man, played by Charles Melton - best known for Riverdale.
Her life begins to unravel when Portman, a Hollywood actor, shows up to prepare for a role as Moore's character.
"Rarely do you get scripts that feature such compelling female characters at their centre and two characters at such different ages," Haynes told The Hollywood Reporter last week.
Both Moore and Portman have won Oscars for best actress, in 2015's Still Alice and 2011's Black Swan, respectively.
May December, which was shot in just 23 days, is Moore's fifth time working with Haynes.