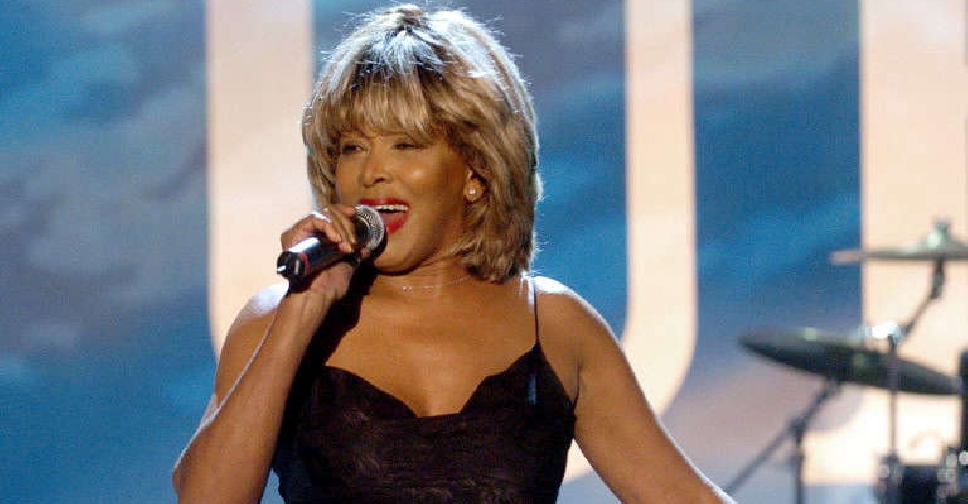 AFP
Tributes have started to pour in for American-born singer Tina Turner, who died on Wednesday at the age of 83.
US President Joe Biden described her as "being a once-in-a-generation talent that changed American music forever".
"Before she was the Queen of Rock and Roll, Tina Turner was a farmer's daughter in Tennessee. As a child, she sang in the church choir before becoming one of the most successful recording artists of all time," he said, describing her "personal strength" as "remarkable".
Former US President Bill Clinton recalled meeting her on her 67th birthday. "We met again on her 67th birthday in St. Petersburg, where she and Elton John sang for a charity event. She still had it - talent, style, energy and authenticity - a priceless gift to music lovers everywhere."
Actor Angela Bassett, who played Turner in a 1993 movie, also paid her tributes. "While we mourn the loss of this iconic voice and presence, she gave us more than we could have ever asked. She gave us her whole self. And Tina Turner is a gift that will always be 'simply the best.'"
Singer Bryan Adams said he was "forever grateful" to her for bringing him on tour and being his "friend".
"Thank you for being the inspiration to millions of people around the world for speaking your truth and giving us the gift of your voice," he added.
Rolling Stones lead singer Mick Jagger described her as "an enormously talented performer and singer".
"She was inspiring, warm, funny and generous. She helped me so much when I was young and I will never forget her," he added.
Singer Mariah Carey called her a "survivor and an inspiration to women everywhere" and highlighted how "her music will continue to inspire generations to come".
Signer and actor Jennifer Hudson said Turner "showed us all what it means to have the grit and determination to never stop, no matter what life throws our way!"