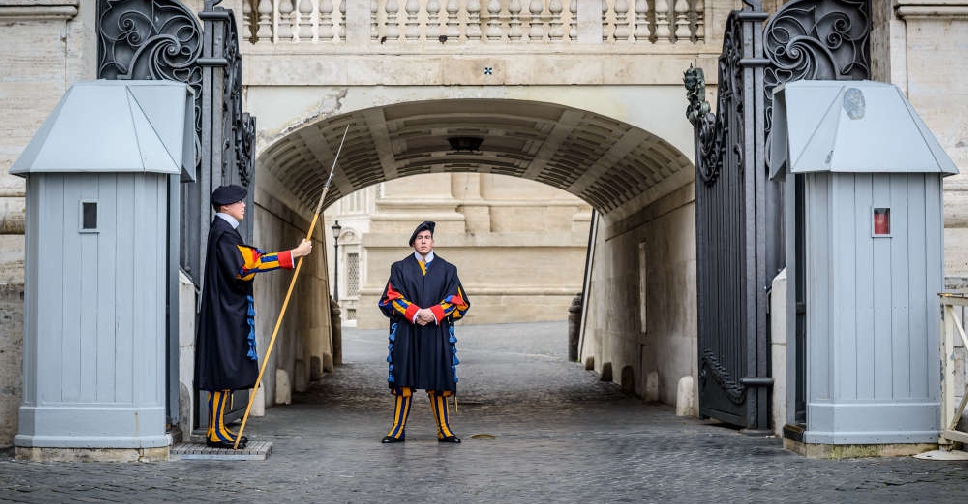 Shutterstock [For illustration]
A man driving a car breached Vatican security on Thursday evening, driving at high speed through a gate of the city-state and reaching a central courtyard of the Apostolic Palace before being arrested, the Vatican said.
A statement said a Vatican policeman fired a gun and hit the car. The man, described as about 40 years old and in an unstable sate of mind, did not get near the guest house on the other side of Vatican City where Pope Francis lives.
The statement said the breach occurred at about 8pm when the man drove through Saint Ann's gate, one of several entrances that separate the 108-acre sovereign city-state from Rome.
The man first tried to enter the Vatican but Swiss Guard turned him away at the gate. He then manoeuvred the vehicle to pick up speed and raced through the gate as well as a second checkpoint near the back of St. Peter's Basilica.
A policeman fired a shot and hit the car's front fender but the man kept speeding ahead, and reached the San Damaso Courtyard, part of the Apostolic Palace where previous popes lived and where Francis still holds official meetings.
He was arrested in the courtyard and put in a cell in the Vatican's small jail, where he was examined by Vatican doctors.