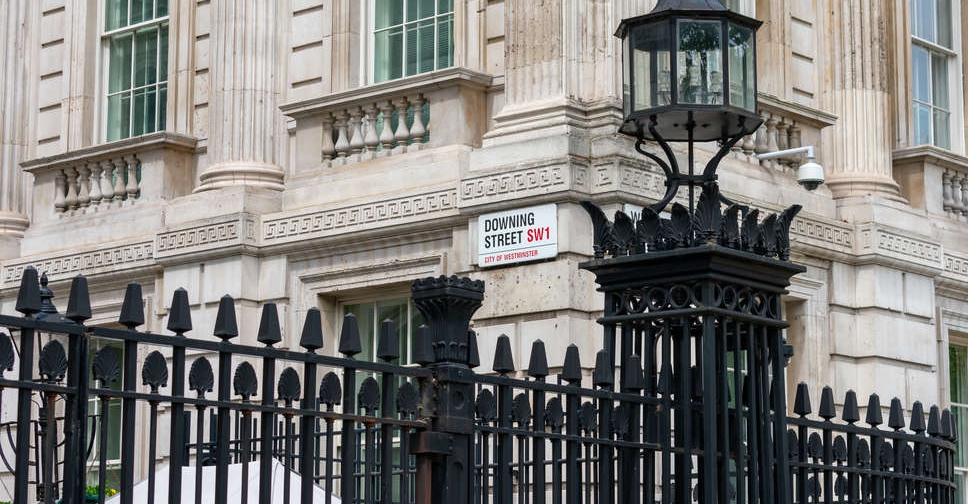 Yau Ming Low/ Shutterstock [For illustration]
A car has collided with the front gates of Downing Street in London, where British Prime Minister Rishi Sunak's office and residence is based.
Police said there were no injuries and one person had been arrested.
"At around 16:20 hrs a car collided with the gates of Downing Street on Whitehall. Armed officers arrested a man at the scene on suspicion of criminal damage and dangerous driving," police said in a statement.
A Reuters witness said there was a small vehicle outside the gate, with its doors and trunk open.
Cordons were in place along Whitehall, a main road running past Downing Street where several government departments are based.