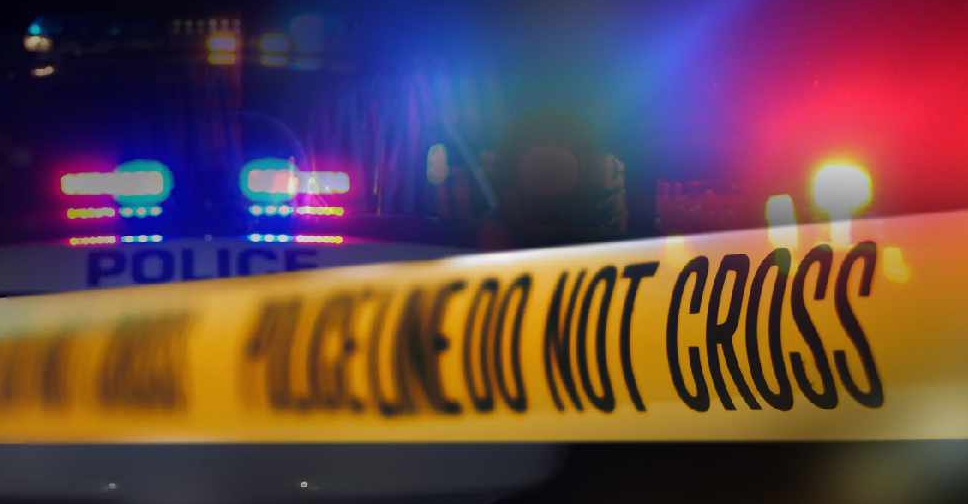 istock [for illustration]
China has issued warnings and other punishments to 62 officials after the collapse of a housing block in Changsha city in Hunan province killed 54 people last month, state news agency Xinhua said on Sunday.
Several senior city officials were given serious warnings, including Zheng Jianxin, the current major of Changsha who was sacked.
Several officials were transferred to judicial authorities for serious law violations and suspected crimes related to their duties, Xinhua added.
Several former Changsha officials, including Hu Henghua, currently mayor of Chongqing who was former mayor of Changsha, were also given warnings.
Dozens died when a "self-built" housing block collapsed in Changsha, capital of the southern province, on April 29, state media reported earlier this month.
China has published an investigation report on the collapse, saying it was caused by illegal and irregular construction, while local officials failed to prevent such building activities and deter the hidden risks, according to state media.
The official report said 54 people were killed, including 44 college students, and nine people were injured, resulting in a direct economic loss of 90.8 million yuan ($13.1 million).