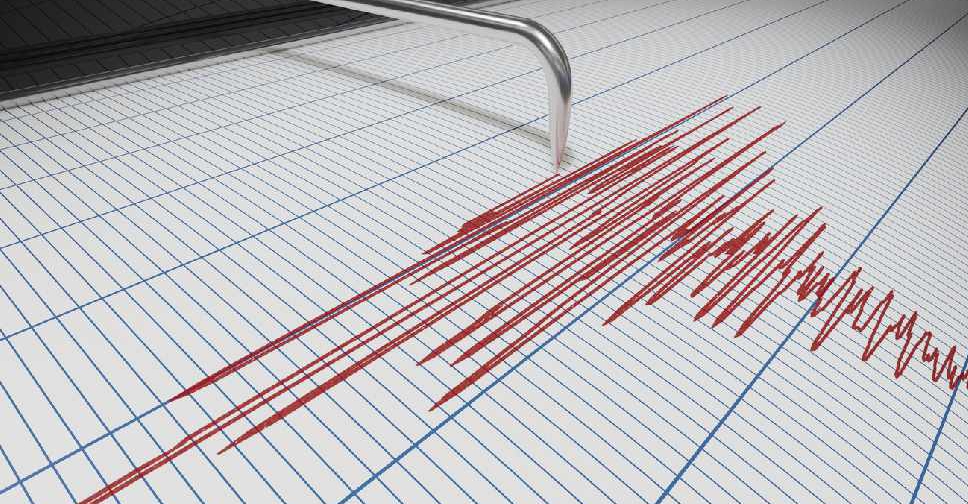 File picture
A strong earthquake struck Guatemala, shaking the Central American nation and parts of Southern Mexico, though the quake's deep hypocenter of more than 250 km underneath the earth's surface seems to have averted damage.
The US Geological Survey (USGS) said the magnitude 6.4 quake struck at a depth of 252 km and its epicenter was some 2 km southeast of the municipality of Canilla, Guatemala.
Guatemala's natural disaster agency said there were no immediate reports of damage, while the civil protection authorities of the southern Mexican state of Chiapas said there were no injuries or damage to property.
Neighbouring El Salvador said on Twitter there was no risk of a tsunami from the quake.