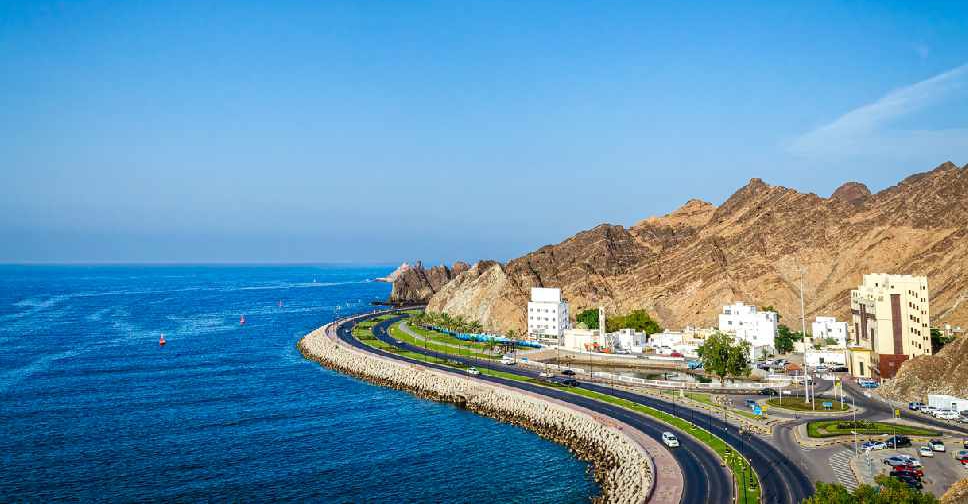 iStock [For illustration]
New restrictions have been announced in Oman to curb the spread of COVID-19.
The movement of individuals and vehicles will not be allowed between 8:00 pm and 4:00 am until further notice.
All public places and commercial establishments will also remain closed.
The country's Supreme Committee on COVID-19 said the changes will come into effect on Sunday, June 20.
The decision does not apply to home deliveries and other exempted activities and categories announced during similar restrictions and lockdowns in the past.
The Supreme Committee added that all health sector establishments, led by the Ministry of Health, will continue to implement the national immunisation programme.
It has called on eligible individuals to take the initiative to get vaccinated.
June 19, 2021