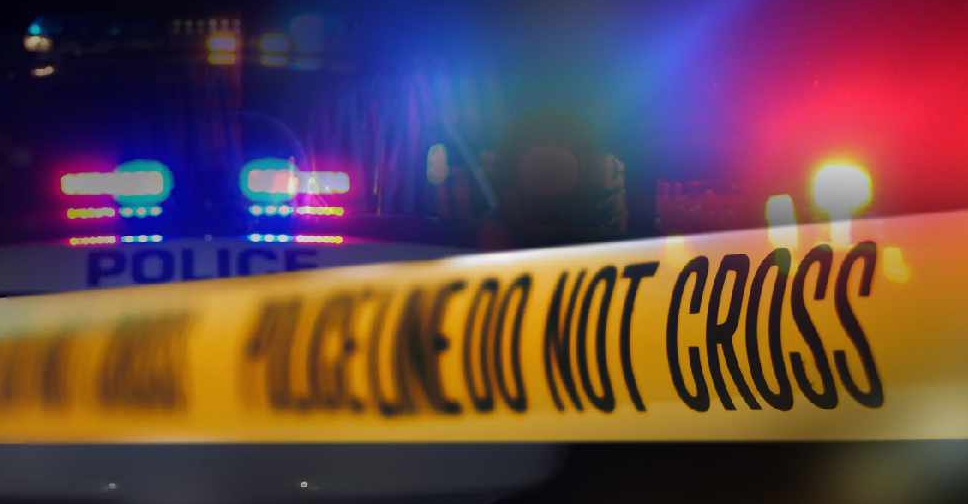 iStock [illustration]
One woman was killed and two people were unconscious after a shooting and stabbing incident in rural Japan on Thursday, with the perpetrator having barricaded himself inside a building, media reported.
Few details were immediately available about the incident, in which a man dressed in camouflage stabbed a woman with a knife and shot what appeared to be a hunting rifle, NHK national television said.
Two police officers were unconscious and an additional person was injured, NHK added. It was not immediately clear whether the woman who died was killed with a knife or the gun, or how the other people were injured.
Crimes involving guns are extremely rare in Japan, where gun ownership is tightly regulated and anyone seeking to own a gun must go through a rigorous process before a licence is granted.