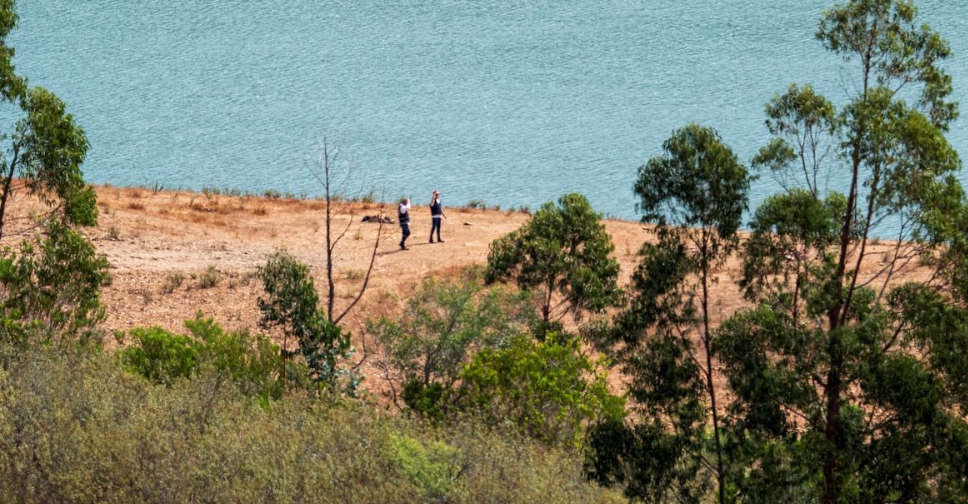 Reuters
Portuguese authorities assisted by German police on Tuesday began searching a reservoir near the area where British girl Madeleine McCann disappeared in 2007 when she was three years old.
The first development for several years in the unsolved case in Portugal followed last year's move by German prosecutors, who formally identified German man Christian Brueckner as an official suspect in McCann's disappearance.
A Reuters witness said fire brigade members deployed a dinghy boat while police officers combed the area surrounding the Arade reservoir, located 52km inland from the beachside resort from where the toddler disappeared.
A source familiar with the investigation told Reuters the operation in Silves municipality was being carried out at the request of German authorities. Another source said Portuguese police had little hope of the search providing any breakthrough in the case.
The prosecutor's office in Braunschweig which has been handling Brueckner's case said on Tuesday Germany's federal criminal police office was assisting Portuguese authorities, but would not provide further details on the investigation.
Portugal's judicial police in charge of the operation declined to comment.
Brueckner, a convicted child abuser and drug dealer, is behind bars in Germany for raping a 72-year-old woman in the same area of the Algarve region from where McCann went missing.
German police said in June 2020 that Madeleine was assumed dead and that Brueckner was likely to be responsible.
Brueckner has denied any involvement and has not been charged with any crime related to it.