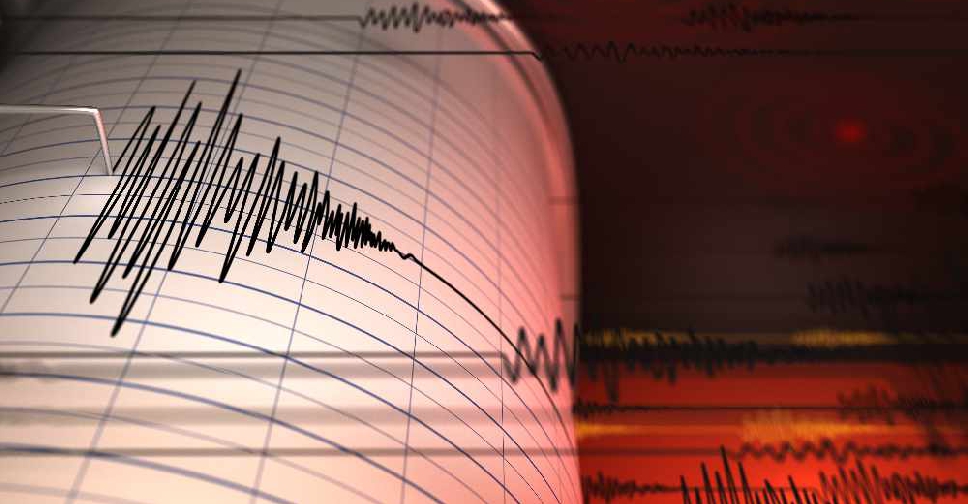 Two earthquakes rocked western Nepal on Tuesday, injuring one person, damaging homes and triggering a landslide that blocked a major highway, authorities said, sending tremors as far away as the Indian capital.
The quakes of magnitude 6.3 and 5.3 in the Himalayan nation's district of Bajhang set off a landslide that blocked a major highway to the southern plains, interior ministry official Rama Acharya told Reuters.
One person was injured by a falling object, said Baburam Aryal, the top district official, while some homes in Chainpur, a town in the district, collapsed.
In neighbouring India, people rushed out of houses and office blocks in parts of New Delhi as tremors shook some northern regions, but there were no immediate reports of damage.