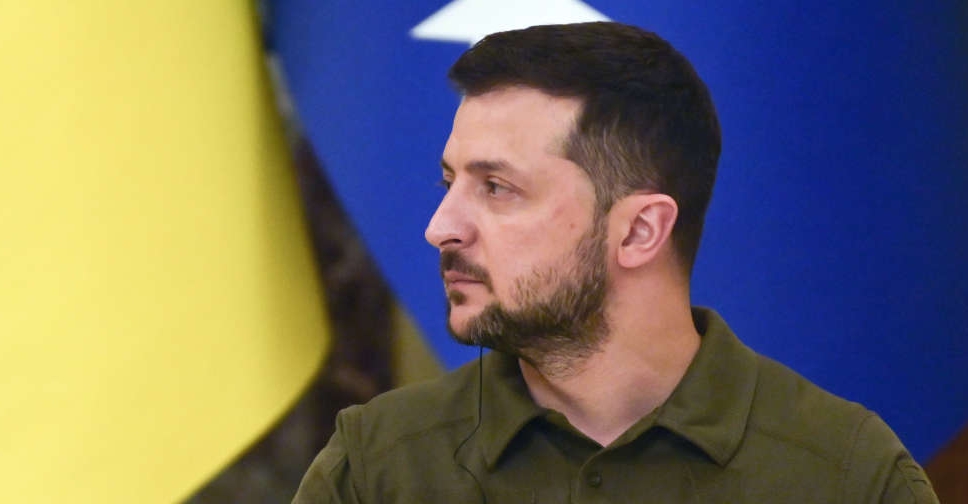 File Picture
Ukrainian President Volodymyr Zelenskiy landed in Jeddah on Friday to attend an Arab League summit, where Syrian President Bashar al-Assad, will also be present now that his regional isolation ended.
Zelenskiy arrived on a French government plane. He is also due to attend the G7 leaders' summit in the Japanese city of Hiroshima this weekend.
"Kingdom of Saudi Arabia plays a significant role and we are ready to take our cooperation to a new level," he tweeted shortly after arrival.
Beginning my first-ever visit to the Kingdom of Saudi Arabia to enhance bilateral relations and Ukraine's ties with the Arab world. Political prisoners in Crimea and temporarily occupied territories, the return of our people, Peace Formula, energy cooperation. KSA plays a…

— Volodymyr Zelenskyy / Володимир Зеленський (@ZelenskyyUa) May 19, 2023
Saudi Arabia's Crown Prince Mohammed Bin Salman has mediated in the Russia-Ukraine conflict before.
Last year Prince Mohammed won a diplomatic triumph when he secured the release of 10 foreigners captured by Russia in Ukraine. The move was apparently made possible by his close ties with Russian President Vladimir Putin.