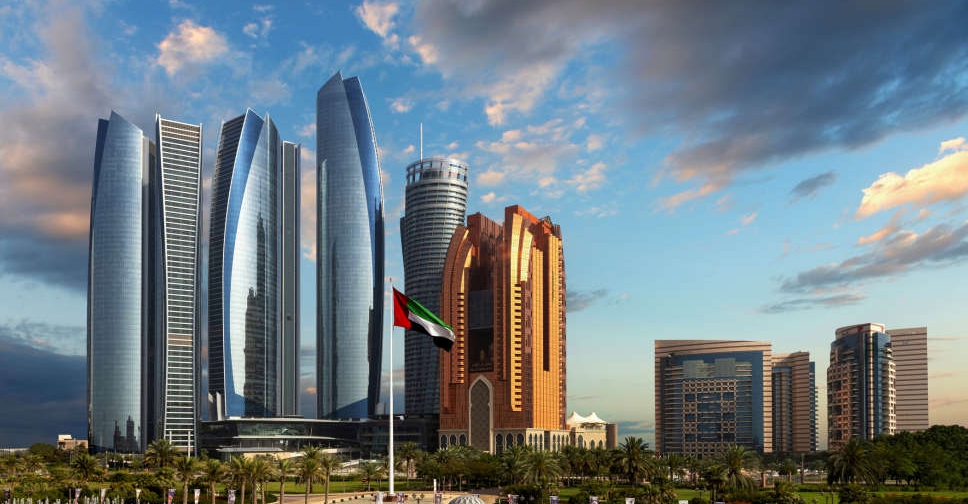 Abu Dhabi skyline. iStock
Japan is among nine countries that have been left out of Abu Dhabi's latest green list for travellers, as 13 new places are added to the lineup.
The new list includes Albania, Armenia, Belgium, Canada, France, Hungary, Jordan, Netherlands, Ireland, Romania, Seychelles, Turkmenistan, and Vatican City.
It leaves out the formerly included Bhutan, Brunei, Finland, Greenland, Japan, Morocco, Portugal, Spain, and Uzbekistan.
Those who are fully vaccinated against COVID-19, where the final dose was received at least 28 days before travel, are not required to quarantine when travelling from Bahrain, Greece, Serbia, and Seychelles.
The full, updated list of places from where travellers do not need to quarantine in Abu Dhabi are as follows:
Albania
Armenia
Australia
Austria
Azerbaijan
Belgium
Canada
China
Denmark
France
Germany
Hong Kong (SAR)
Hungary
Iceland
Israel
Italy
Jordan
Malta
Mauritius
Moldova
Netherlands
New Zealand
Norway
Republic of Ireland
Romania
Saudi Arabia
Seychelles
Singapore
South Korea
Sweden
Switzerland
Taiwan, Province of China
Turkmenistan
United States of America
Vatican City