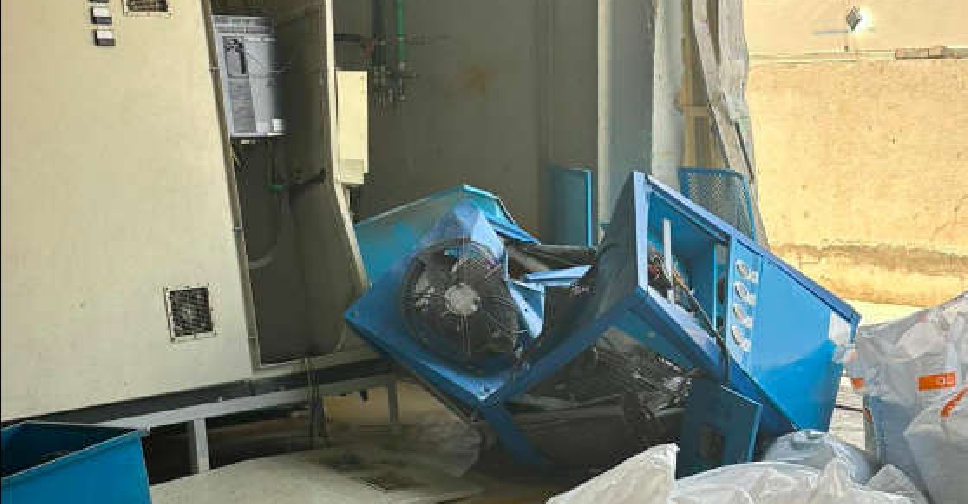 Ajman Police
Two people have died and three injured after a diesel fuel tank exploded in Ajman's industrial area on Sunday morning.
According to senior officials, the emergency crew rushed to the site of the fuel trade company as soon as the Police Control Room received an alert at 11:00 am.
Initial investigations revealed that the explosion occurred when two workers were carrying out welding work on top of the fuel tank, without carrying out proper safety checks.
The sparks from the welding triggered the explosion, killing two workers on the spot, while fragments of the tank flew into the neighbouring factory injuring three more.
Officials urged all factory owners who deal with petroleum products to ensure safety rules are strictly followed to avoid such disasters.
The victims have been transferred to nearby hospitals for treatment.
انفجار خزان مشتقات بتروليه أسفر عن وفاة شخصين في عجمان pic.twitter.com/wvSOr4bMGM

— ‏ajmanpoliceghq (@ajmanpoliceghq) June 4, 2023