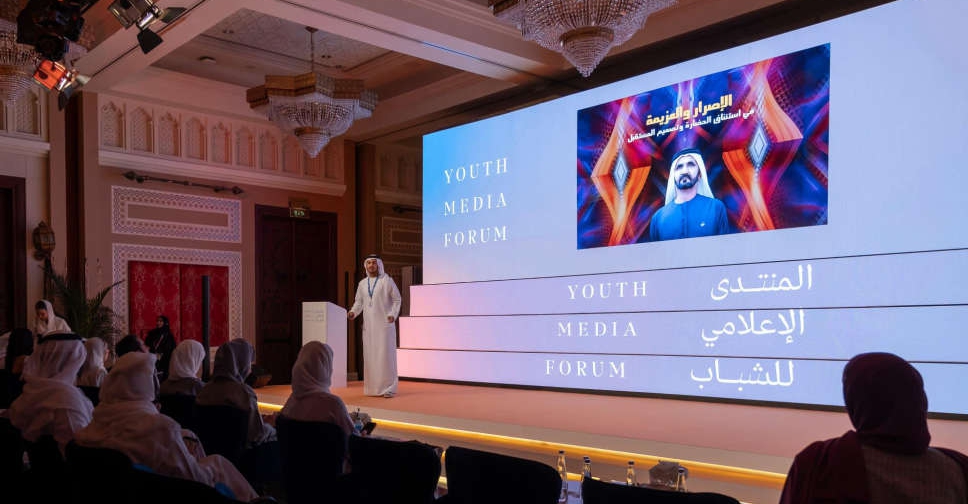 Over 3,000 attendees, including media personalities, ministers and heads of prominent media organisations will meet on Tuesday, as the 21st edition of the Arab Media Forum gets underway in Dubai.
This year's event will see over 75 sessions featuring 130 speakers exploring cutting-edge media trends, sharing inspiring success stories and discussing new visions for a bright future for the Arab world's media.
The two-day forum is designed to explore the multi-faceted factors shaping the future of media in the region, with a focus on two themes - impact of artificial intelligence on media and the broader creative landscape, and the influence of film and drama as sources of soft power.
The first-ever 'Youth Media Forum' concluded on day zero. The event had a strong focus on equipping the next generation of media professionals with the skills and knowledge needed to flourish in a rapidly changing media environment. The one-day event featured more than 200 media students who actively engaged in enriching panel discussions led by a diverse group of experts.