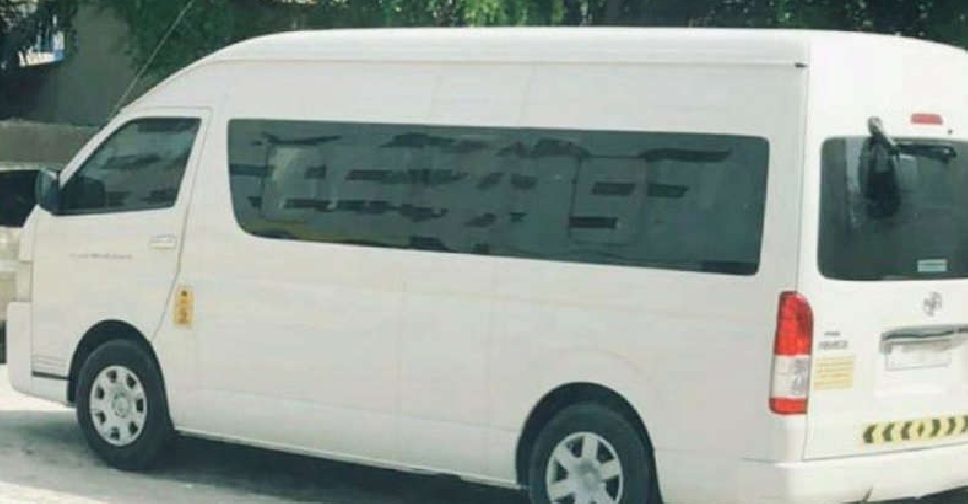 Twitter/@Ajman Police
A three-year-old child has suffocated to death in Ajman after being forgotten inside a bus for four hours.
According to the Ajman Police investigations, the supervisor of the education centre-operated bus didn't notice the child sleeping.
A search was initiated on Monday after the bus supervisor realised the boy's bag was with him during lunchtime.
The child was rushed to Amina Hospital but died due to lack of oxygen and high temperature.
Further investigations revealed that the Centre was operating with an expired commercial licence, contrary to what was registered in the database.
The Ajman Public Prosecution has ordered the arrest of the director of the Centre, bus supervisor and the driver for causing the death of the child.
وفاة طفل عربي اختناقاً في حافلة تابعة لاحد مراكز تنمية المواهب في عجمان pic.twitter.com/2awk5QpfwY

— ‏ajmanpoliceghq (@ajmanpoliceghq) July 14, 2021