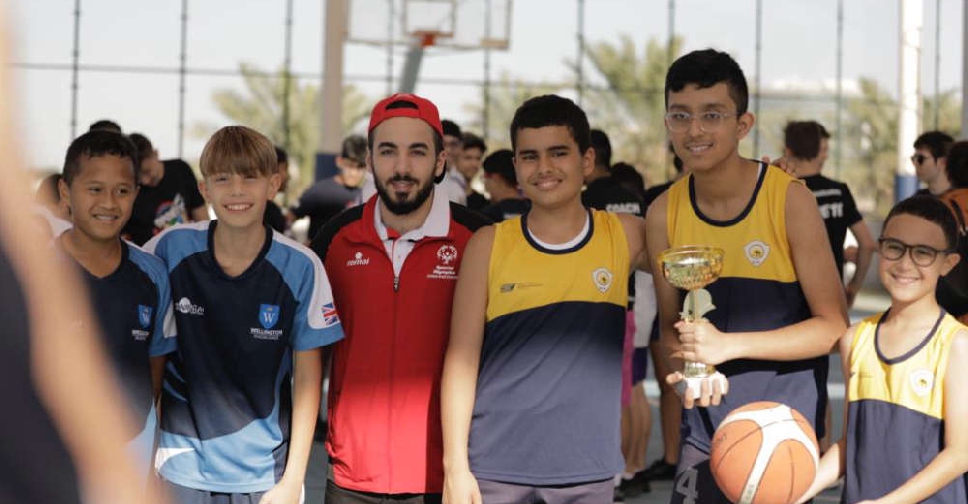 WAM
Government and private schools across the UAE are committing to make their school communities more inclusive for 2022.
Over 400 institutions have registered for Unified Champion Schools - the Special Olympics UAE's flagship programme that was relaunched at the start of this academic year.
The scheme kicks off term two with programming targetting both students and teachers, promoting social inclusion in three key areas: Unified Sports, Inclusive Youth Leadership and Whole School Engagement.
It offers a flexible model of virtual and in-person events, resources and activities to suit all types of learning and skill development.
Unified Champion Schools will also launch the Spread the Word: Inclusion campaign, which is celebrated by a global network of schools and Special Olympics organisations worldwide, empowering student leaders to become champions of change to further social inclusion in their classrooms and communities.
This month will also see the launch of Unified Football and Unified Badminton, which provides a way to break down barriers and promote inclusion and meaningful involvement between students of diverse abilities through physical activity.
Inclusive Youth Leadership is one of three main components that form the Unified Champion Schools programme. Inclusive leadership training will be provided in February for teachers and educators to learn how to create inclusive and unified environments in their schools and by empowering students of all abilities to become leaders.
400 schools across the UAE Special Olympics UAE flagship program#WamNews https://t.co/nVyEct3ZmP pic.twitter.com/N4WFnLMVgn

— WAM English (@WAMNEWS_ENG) January 19, 2022