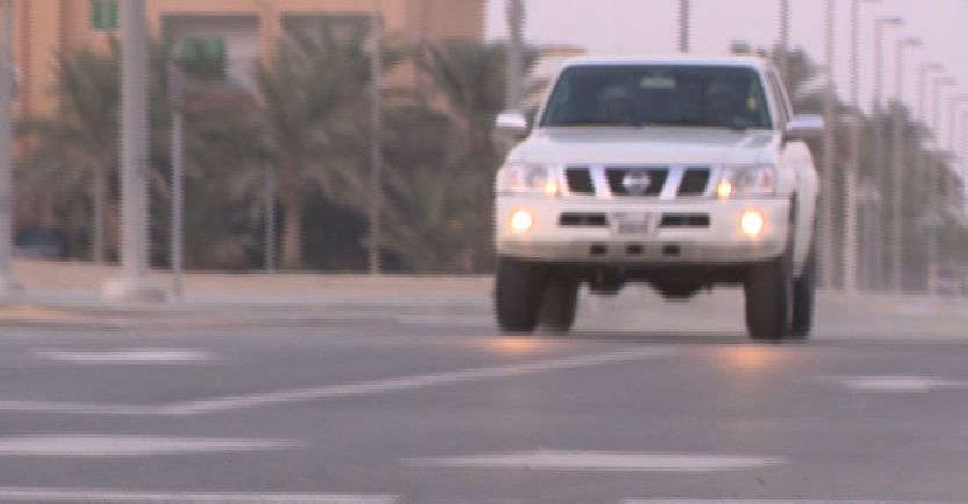 Supplied
As many as 2,750 illegally-modified vehicles were confiscated in Abu Dhabi last year for causing noise pollution and disturbance.
Many of the cars were also fitted with speed boosters in violation of traffic laws.
According to Abu Dhabi Police, drivers of noisy vehicles will be fined AED 2,000 and 12 black points.
There's also a AED 1,000 fine for modifying a car's engine or chassis in addition to 12 black points, and the vehicle will be impounded for 30 days.
Abu Dhabi Police have called on the public to report vehicles causing disturbance in residential areas by calling the Command and Control Centre (999).
#أخبارنا | #شرطة_أبوظبي : مخالفة 2750 مركبة تسبب "ضجيجاً وإحداث تغييرات في محرك المركبة" في 2021م

التفاصيل:https://t.co/EjMdreJdiw#أخبار_شرطة_أبوظبي pic.twitter.com/A03vEJvTil

— شرطة أبوظبي (@ADPoliceHQ) January 20, 2022