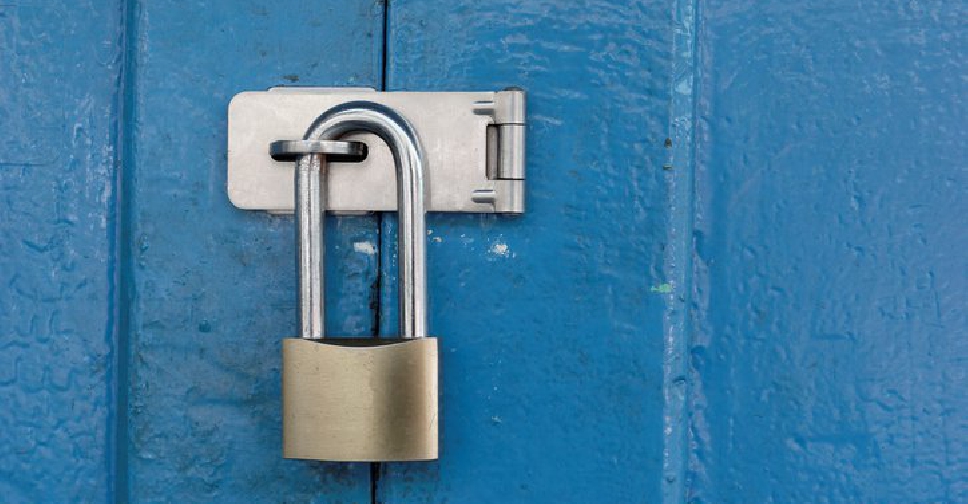 File picture
The Abu Dhabi Department of Economic Development (ADDED) has closed 354 business facilities as inspectors enforce directives and precautionary measures to curb the spread of the COVID-19 pandemic.
A statement issued by the ADDED says those affected are located in Al Ain, Al Dhafra and Abu Dhabi.
A total of 325 business facilities were shut down due to workers becoming infected with the virus.
While 29 commercial and service operations had violated the COVID-19 precautionary measures.
The Department has instructed business facility owners across the emirate to adhere to the highest levels of societal responsibility, health awareness and compliance to combat the pandemic.
It emphasised its keenness to follow up on the rigorous and strict procedures against all violations.
The Department also urged business owners and workers to take the necessary precautions to maintain their own, as well as society's, safety.
As part of its continuous Inspection campaigns to verify adherence to the precautionary measures set for COVID-19, #ADDED has shut down 354 economic establishments across #AbuDhabi who were found to be in violation of the set measures.. pic.twitter.com/y8lcFurFud

— دائرة التنمية الاقتصادية - أبوظبي (@AbuDhabiDED) February 16, 2021