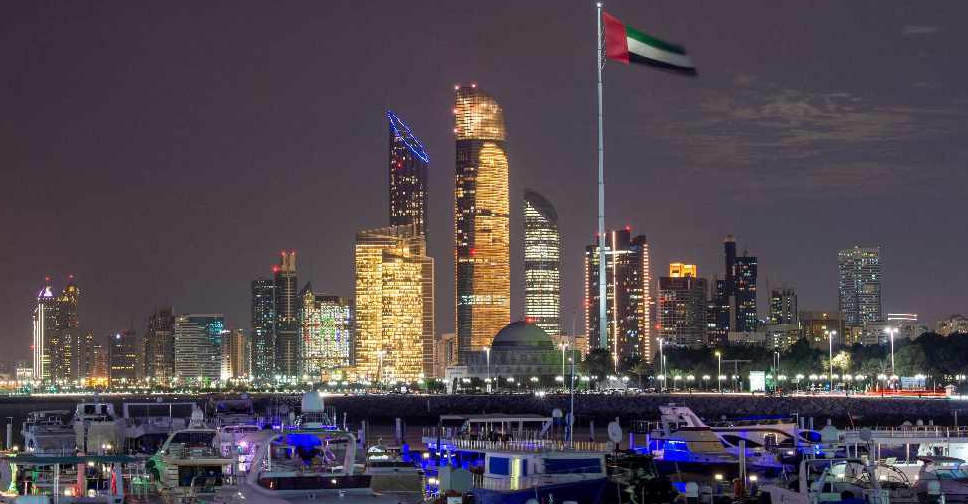 iStock [illustration]
Abu Dhabi Government will implement a four and a half day working week, with the weekend moved to Saturday-Sunday, and a half-day on Friday.
As of January 1, 2022, the weekend will fall on Saturday and Sunday, with Sunday, January 2 to be an official holiday, in line with the UAE government's latest directive.
The new work schedule will be implemented in Abu Dhabi across all government entities with the work week becoming Monday to Thursday and a half-work day on Friday.
Official working hours in government entities will be from 7:30 am to 3:30 pm (Monday to Thursday), and from 7:30 am to 12:00 pm on Friday.
As per the new decision, working hours across government entities will be 7:30am-3:30pm Monday to Thursday, and 7:30am-12:00pm on Friday. While regular flexible timings remain applicable.

— مكتب أبوظبي الإعلامي (@admediaoffice) December 7, 2021