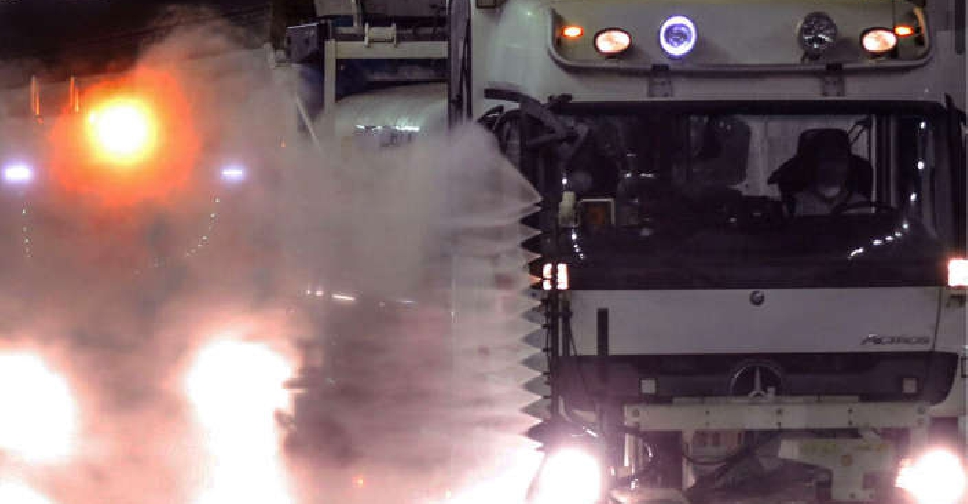 Abu Dhabi Media Office
Starting Monday, July 19, residents in Abu Dhabi will not be allowed to leave their homes between midnight and 5:00 am as the National Disinfection Drive to combat the spread of COVID-19 gets underway.
Making the announcement, Abu Dhabi Emergency, Crisis and Disasters Committee said the "movement of traffic and the public will be restricted, unless it's for essential supplies like food and medicine".
Residents can also apply for "movement permits" via the Abu Dhabi police website.
It's part of efforts by the authorities in the capital to protect the public health and prevent the spread of COVID-19.
"The public must stay at home unless it is absolutely necessary to go out," the authority added.
The public must stay at home unless it is absolutely necessary to go out, or to get essential supplies, such as food and medicine.

To apply for a movement permit in Abu Dhabi emirate, visit https://t.co/G55r61fjqC

— مكتب أبوظبي الإعلامي (@admediaoffice) July 15, 2021