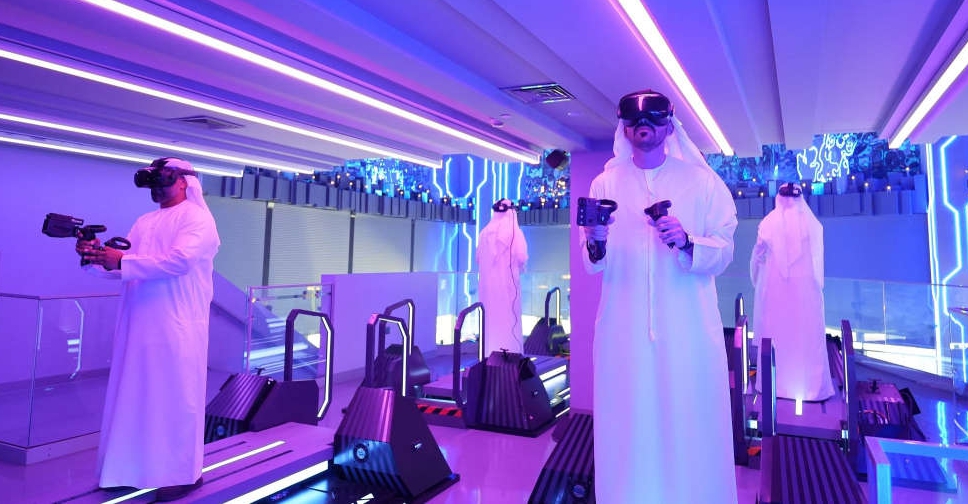 Abu Dhabi has invested in its digital future with the launch of two new educational programmes.
The Abu Dhabi School of Government (ADSG), part of the Department of Government Support (DGS), launched the Future Digital Leaders and Young Digital Leaders programmes, as part of the Strategic Track of the Abu Dhabi Digital Programme.
They aim to equip Abu Dhabi government employees with the essential skills and expertise to ensure their readiness for leadership in the digital field and enable them to play a leading role in contributing to Abu Dhabi's digital transformation.
Government employees who participate in the Future Digital Leaders programme will gain the fundamental skills necessary to thrive in a volatile, uncertain, complex, and ambiguous world, in addition to empowering them to become efficient digital leaders in their entity.
Moreover, the Young Digital Leaders programme serves as an exceptional opportunity for participants to develop their competencies in six domains of technology management, including critical thinking, system thinking, emerging technologies, radical innovation, organisational strategy, and leadership.
They're held in collaboration with the Abu Dhabi Digital Authority (ADDA), the Abu Dhabi Global Market Academy (ADGMA), and the prestigious Massachusetts Institute of Technology (MIT). The launch aligns with the Abu Dhabi School of Government's efforts to nurture and shape globally competitive talent that is qualified to lead the government of the future.