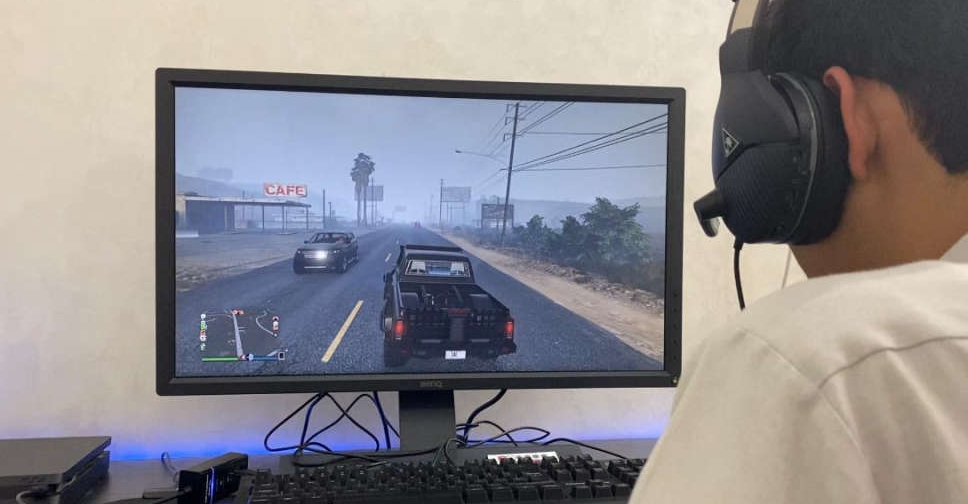 ADpolice
While the internet can be a great source of entertainment for children, especially during the summer holidays, it can also expose them to cyber threats or bullying.
Taking to their official social media handles, the Abu Dhabi Police have urged parents to constantly monitor their children's safety online.
From blackmailing to harassment, children can be subject to various kinds of "immoral activities", they added.
Parents have been urged to use only secure gaming or online stores, and keep their credit card details confidential and their purchase limits low to avoid banking fraud.
They've also been urged to contact the police if they suspect any suspicious activity by dialling 8002626, texting (2828) or via email.