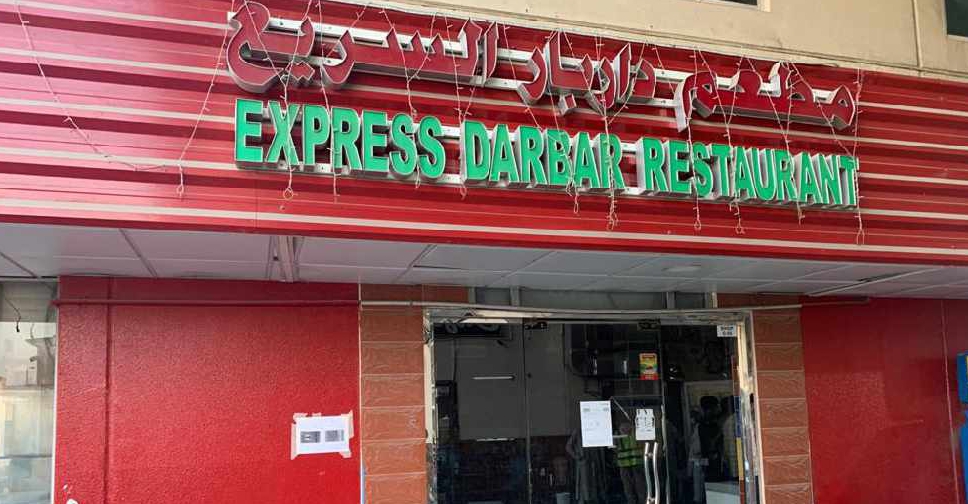 www.adafsa.gov.ae/
A restaurant has been shut down in Abu Dhabi's Al Mafraq Industrial City for not complying with food safety rules.
The Agriculture and Food Safety Authority (ADAFSA) took action against the Express Darbar Restaurant after spotting several offences related to food handling, storage and hygiene level.
The outlet was issued three fines and a warning before being asked to close.
It will be allowed to reopen only after rectifying the violations.
The authority has urged the public to report any violations linked to food establishments by calling 800555.
أصدرت هيئة أبوظبي للزراعة والسلامة الغذائية قراراً بالإغلاق الإداري بحق منشأة مطعم "داربار السريع" في مدينة المفرق الصناعية، والتي تحمل الرخصة التجارية رقم (CN - 1423893)https://t.co/D8R1CulZ7b#أبوظبي #adafsa pic.twitter.com/gSr7UpPDep

— هيئة أبوظبي للزراعة والسلامة الغذائية (@adafsa_gov) March 2, 2021