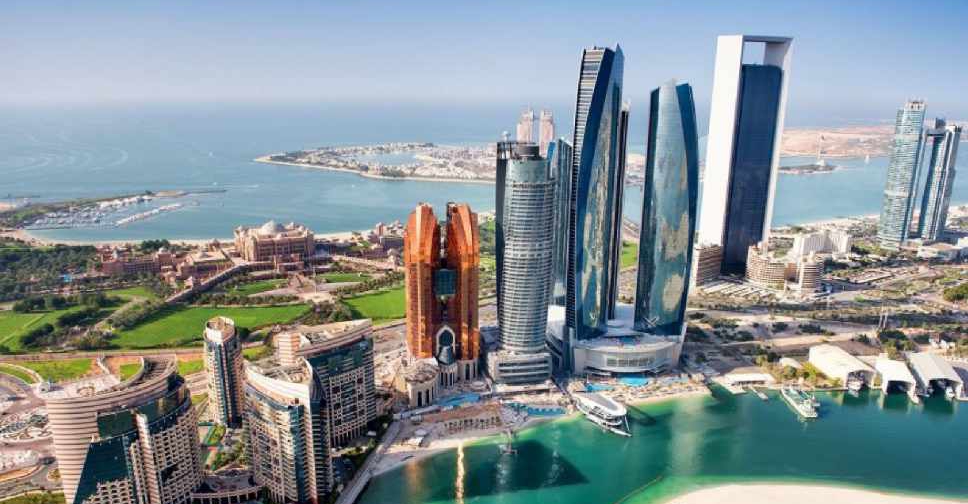 File Photo
Abu Dhabi has ranked first for the best COVID-19 response in the world.
That's according to a London-based analytics consortium, Deep Knowledge Group.
The report considered at least 114 key parameters, including government efficiency, economic resilience, the efficiency of the quarantine system, healthcare management and vaccination rates.
This is the second consecutive time that the capital city has ranked safest in the world, according to the same report.
The first version of the report was published in April.
#AbuDhabi continues to top the world's rankings for its response to the pandemic, topping a list of 50 leading world cities issued by London-based Deep Knowledge Group, confirming the emirate's pioneering healthcare sector. pic.twitter.com/k0UXjss1HM

— مكتب أبوظبي الإعلامي (@admediaoffice) September 9, 2021