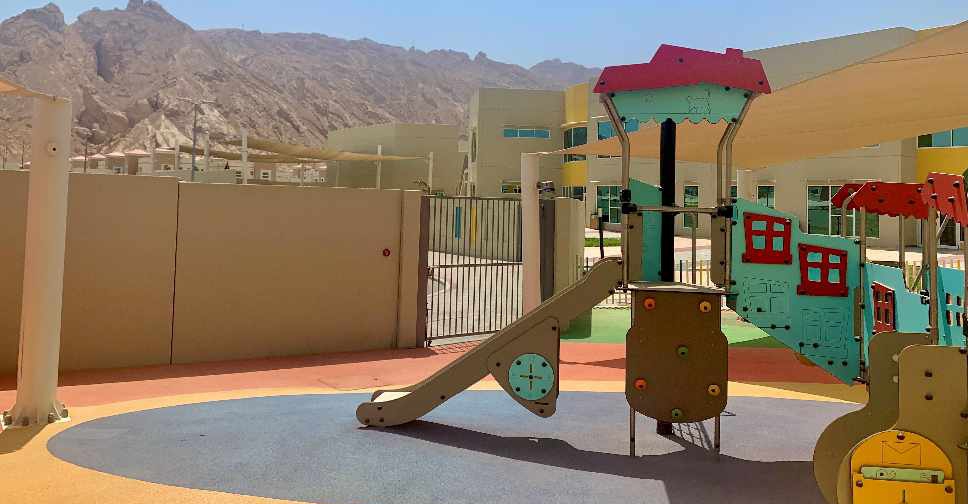 Supplied
Smart technologies driven by Artificial Intelligence (AI) will soon be tested in some of Abu Dhabi's schools to ensure the safety of students.
Motion sensors, facial recognition technology and crowd management systems will be deployed across the emirate's 15 Charter Schools
The Abu Dhabi Department of Education & Knowledge (ADEK) said the smart solutions will help detect bullying or disruptive behaviour, as well as track compliance with health standards, including COVID-19 prevention measures.
The initiative will be first trialled at Al Ain's Jabel Hafeet School for the start of the new academic year in September, in partnership with the AI company SenseTime.
Based on the success of the pilot project, the technology will be deployed gradually across Abu Dhabi's Charter Schools network starting from the middle of the 2021/22 academic year.
"It will be delivered by a sophisticated network of advanced IP motion sensors integrated across the school's existing CCTV infrastructure," said Khuloud Al Dhaheri, ADEK's Executive Director, Education Partnerships Sector.
In addition to negating unlawful entry to schools, the technology will manage the attendance of registered students, teachers and staff when they enter and leave the school.
By utilising advanced facial recognition technology, the project will also aid ongoing adherence to social distancing protocols.
Charter Schools
A third education model that is regionally unique to Abu Dhabi, Charter Schools are the outcome of strategic public and private sector partnerships that provide an American-based curriculum to students in kindergarten to cycle one, with more grades set to be introduced gradually.