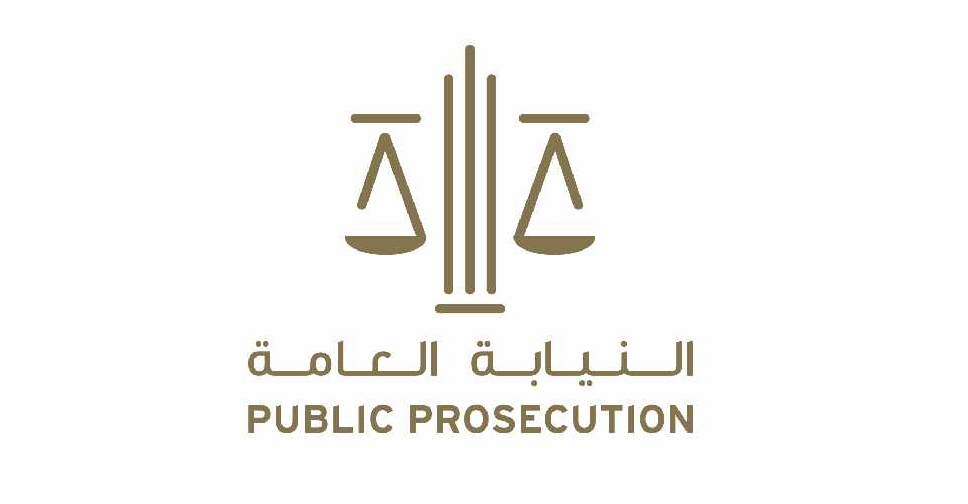 WAM
A fine of AED 10,000 and a one-year jail term will be imposed on anyone who threatens another person with the intention of causing dishonour.
That's according to the UAE Public Prosecution, which took to its official social media channels to remind the public about the law.
As per Article 353 of the Federal Penal Code, "anyone who threatens another by word, deed, or sign, in writing or verbally, or through another person...shall be punished by imprisonment for a period not exceeding one year or a fine not exceeding AED 10,000".
Furthermore, Article 351 states that "anyone who issues an oral or written threat regarding another person, their wealth, or reveal secrets that may dishonour the other can be punished by imprisonment up to seven years".