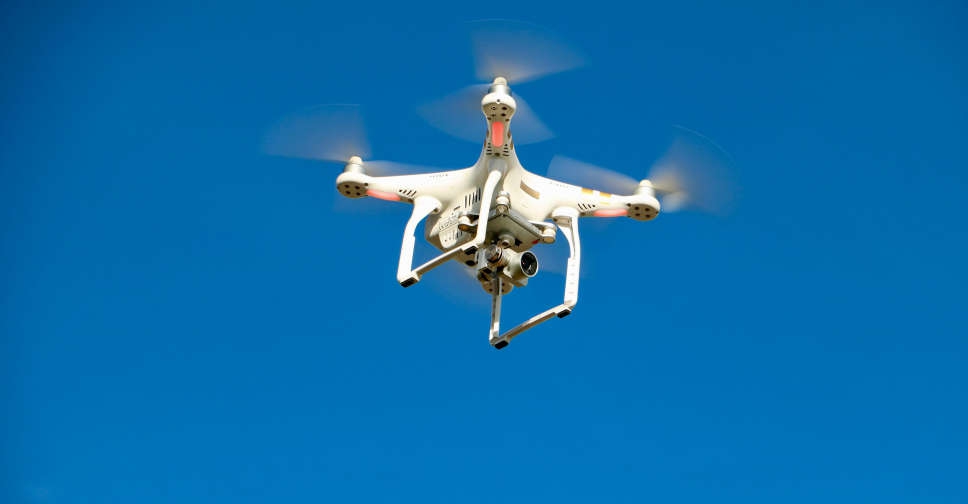 Elements Envato/ For Illustration
Those who violate the recently announced ban on flying drones in the UAE could face between six months and five years in prison, and a fine of at least AED 100,000.
Violators will be punished with both or either of the two penalties, according to the UAE Public Prosecution.
The reminder comes after the Ministry of Interior recently suspended the flying of drones and light-sports aircraft in the country.
Entities engaged in commercial or advertising projects must communicate with the authorities for the necessary exceptions and permits.
Flying a drone in violation of the ban issued by competent authorities#law #legal_culture #publicprosecution #safe_society pic.twitter.com/bNd9xU8PS3

— النيابة العامة (@UAE_PP) January 26, 2022