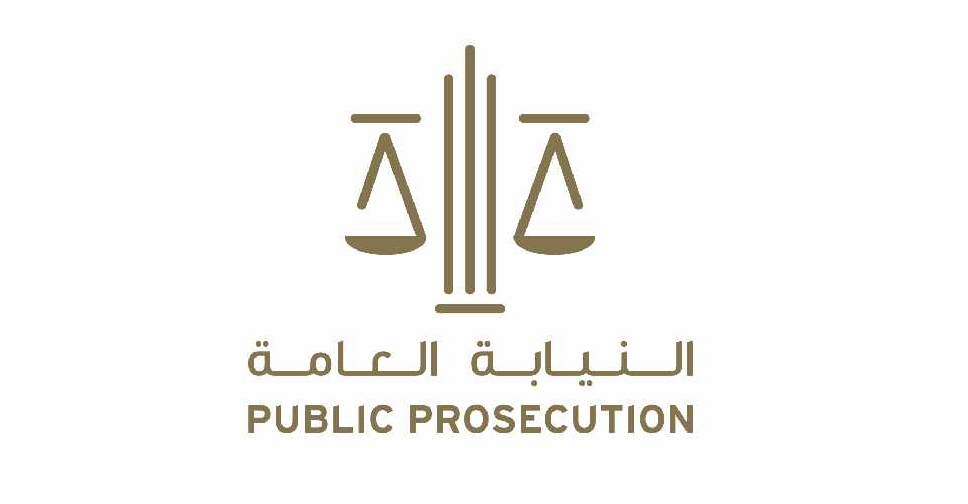 WAM
Individuals who perform indecent acts in public will be subject to a fine of no less than AED 1,000 and up to AED 50,000.
That's according to the UAE Public Prosecution, which clarified that repeated offences will lead to a jail sentence of no less than three months and a fine of AED 100,000.
The same consequences will apply to any person who makes a statement or behaves in a manner that violates the principles of public morality.
"Whoever commits any disgraceful act with a female or a male aged less than fifteen, even in a private place, shall be imprisoned for no less than one year," it continued.
The Public Prosecution has published these posts across its social media platforms in order to heighten legal culture and awareness among residents.
#law #legal_culture #PublicProsecution #SafeSociety #UAE #ppuae pic.twitter.com/zvV060Zy02

— النيابة العامة (@UAE_PP) May 25, 2021